The hot condition of a diner to repeat with her 'First dates' date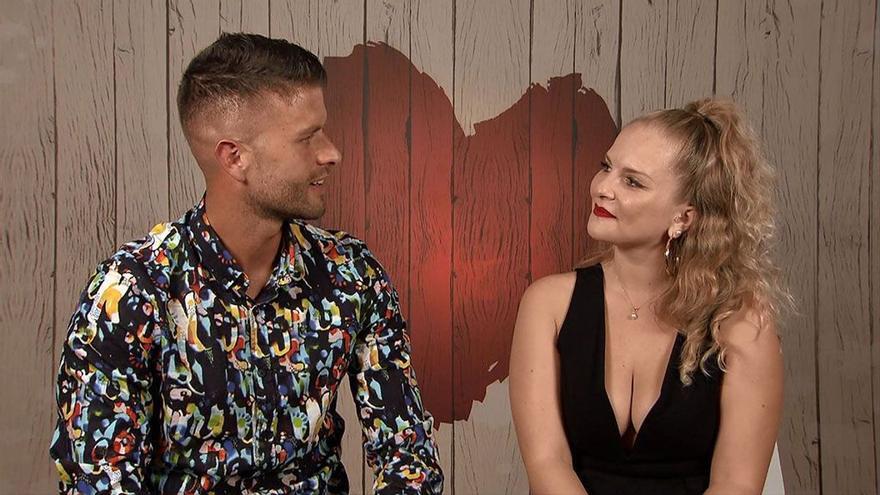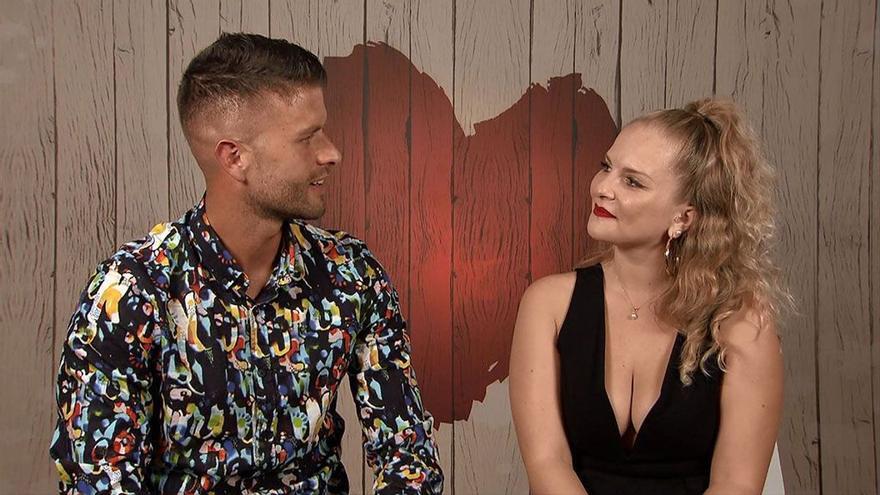 There was chemistry on the date between Victor and Nicole in 'First dates'. Although she was shocked at first that he liked her feet more than her breasts, the truth is that between them it was emerging a spark that ended with a hot request by the diner to see his companion again.
It all started when Victor had to give his date a screw kiss. However, he felt that it was not the time and only explained the theoretical part: "It's like when you drive a nail into the wall, but tongues curl …", he expressed. Immediately afterwards, the two were content to dance bachata and did not go to practice.
However, Nicole had been left with the desire and the moment they asked her if she was willing to repeat a second time with Victor, she released her condition: "I would have a second date with you if you give me a kiss, you have left me wanting". He, how could it be otherwise, agreed.