The hospitality industry bleeds with 700,000 fewer people working than a year ago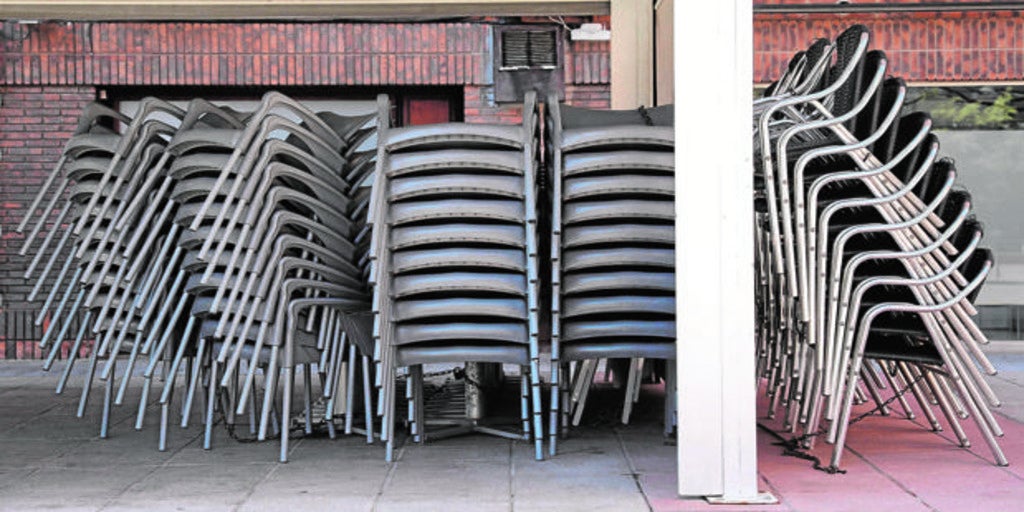 Madrid
Updated:
save

Within the service sector, hostelry It is one of the branches hardest hit by the Covid-19 crisis. Forced closure for months at the worst of the pandemic and reopening after idling. All this has meant that at the end of July the sector had lost 265,072 workers in year-on-year terms, which is equivalent to 14.61% of total activity. This is clear from a report prepared by Workers Commissions (CC.OO.).
To this figure must be added another 423,617 employees who remained in ERTE at the end of the seventh month of the year. The latter do not count as job destruction or add to the unemployment lists since they continue as contributors. But adding both items, the hotel industry now has 700,000 fewer people working than twelve months ago. The collapse of tourism is among the main reasons for these figures.
"The tourist outlook for the next months of August and September are of many uncertainties and few certainties, since everything will depend on how the evolution of the coronavirus goes in the main emitting countries that contribute more international tourism such as United Kingdom, Germany, France or Italy and also of the evolution of outbreaks in Spain ", indicates the union in its analysis.
By region, job destruction has been more intense in relative terms in Balearics than in other territories. The decrease in affiliation in this community is 29.20%, which is equivalent to 46,272 fewer people; in Catalonia, 17.2%, although in absolute terms it is higher (-52,766). Third is Andalusia with a drop in membership of 14.89%, that is, 46,954 people.