The Hospital Doctor Negrín performs the ECMO technique for the first time, which maintains vital functions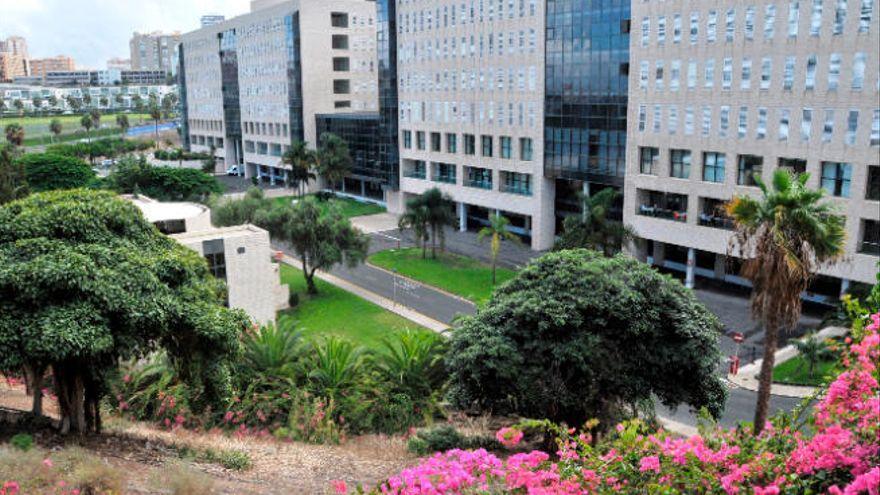 The University Hospital of Gran Canaria Doctor Negrín, center dependent on the Ministry of Health of the Government of the Canary Islands, has performed, "for the first time and satisfactorily", from his Resuscitation Unit, the ECMO technique in a patient with severe sepsis, respiratory distress and myocardial dysfunction.
This care support technique allowed maintain the vital functions of the patient, who after being admitted to the Unit for a month and assisted with this technique for seven days, was able to go to the Hospitalization ward where a "satisfactory recovery at the moment" continues.
In this regard, they point out from the hospital that it is a "important achievement" for the anesthesia and resuscitation service being the first resuscitation unit in the Canary Islands to carry out this technique, so now the objective is to incorporate it into its portfolio of services for patients who need it, according to the regional Executive in a press release.
This technique carried out by professionals from the Anesthesia, Resuscitation and Pain Therapeutics service of the Dr. Negrín Hospital has been carried out in collaboration with perfusionist nurses and Cardiac Surgery specialists from the hospital center.
They add that the ECMO program in support of the critical patient (extracorporeal membrane oxygenation) was launched at the Dr. Negrín University Hospital of Gran Canaria in 2014 and since then some 57 patients have been supported with this therapy both in its venovenous or arteriovenous modality, as in the donation program in asystole.
Technique not without complications
ECMO is a care support technique with precise indications and not without serious complications to support the vital functions of the patient, in such a way that depending on the mode of use it allows to assume the functions of the lung to oxygenate the critically ill patient when with the methods Routine intubation and mechanical ventilation cannot ensure oxygenation parameters for the patient.
Likewise, can assume the function of the heart when this fails or, even both, supply the functions of the heart and lung to ensure adequate perfusion and oxygenation of the body. These are some of the advantages that have allowed its expansion in the field of organ donation in certain clinical situations.
Finally, they indicate that it is a variant of the technique commonly used in cardiac surgery operating rooms to carry out surgical interventions on the heart, both in adults and in children, clarifying that on some occasions it is necessary to apply ECMO to support the patient in the postoperative period of cardiac surgery.
Actually, during the coronavirus pandemic, it has had to be resorted to in order to guarantee adequate oxygenation while awaiting lung recovery in highly selected patients.