The Hospital de Gran Canaria Dr. Negrín uses ecological alternatives in the sterilization service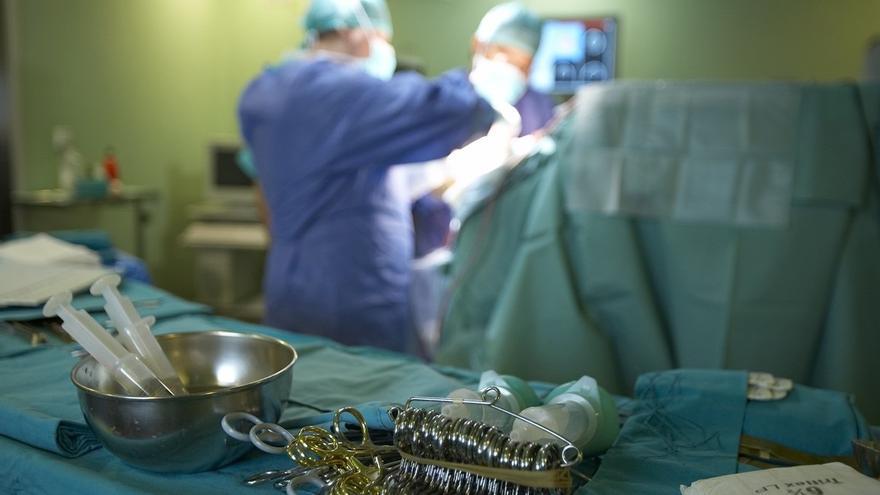 He University Hospital of Gran Canaria Dr. Negrín, through its Sterilization service, is promoting the use of ecological alternatives in order to minimize the risk of infection in patients.
All this, specialists indicate, taking into account that all the surgical material that is needed to perform a technique with the patient must be sterile, that is, free of microbial load.
Therefore, from the Central de Sterilization or RUMED (Reprocessing units for medical devices- Reprocessing units for medical devices), in charge of distributing the material to the different services, is working to guarantee quality control while also minimizing the risks of spreading the different pathologies, according to the Canarian Government in a press release.
To do this, the hospital center began to carry out intense work approximately a year ago to remove ethylene oxide and promote safer alternatives such as the autoclave and other low-temperature systems with fewer risks.
At the time, the use of ethylene oxide (OE, ETO), a colorless gas with high penetration capacity, was widely used for the sterilization of thermo-sensitive medical surgical material due to its high effectiveness in eliminating microorganisms present on its surface and that could not be processed in the autoclave. However, over the years, other ecological alternatives have been discovered that also present optimal results.
To do this, from the Dr. Negrín Hospital they have carried out an awareness work with the most affected services, with which they have evaluated the use of single-use material and requesting sheets of the different materials from the manufacturers to assess alternatives, among other tasks.
The Sterilization Central It is one of the hospital departments, which, although unknown to most of society, represents an "important role" in patient safety and, together with the Preventive Medicine service, in the fight against infection.
Finally, point out that except for the material that comes from the plants, which is already clean, all the material received must be thermodisinfected with manual or mechanical washing, as appropriate, and then packed in its appropriate packaging according to weight and dimensions, it is sterilized in the compatible system and stored in the optimal conditions to maintain the sterility of the product until its use is necessary.
All of this process It is recorded with a series of graphic, chemical and biological controls to ensure that each phase meets quality criteria, repeating if necessary any of the steps. In the advance of the different surgical techniques, specific devices have been developed that, when disinfecting and sterilizing, have led to the sterilization processes having to adapt to these new technologies.