The horchata will be affected by the rise to 21% of the VAT of sugary drinks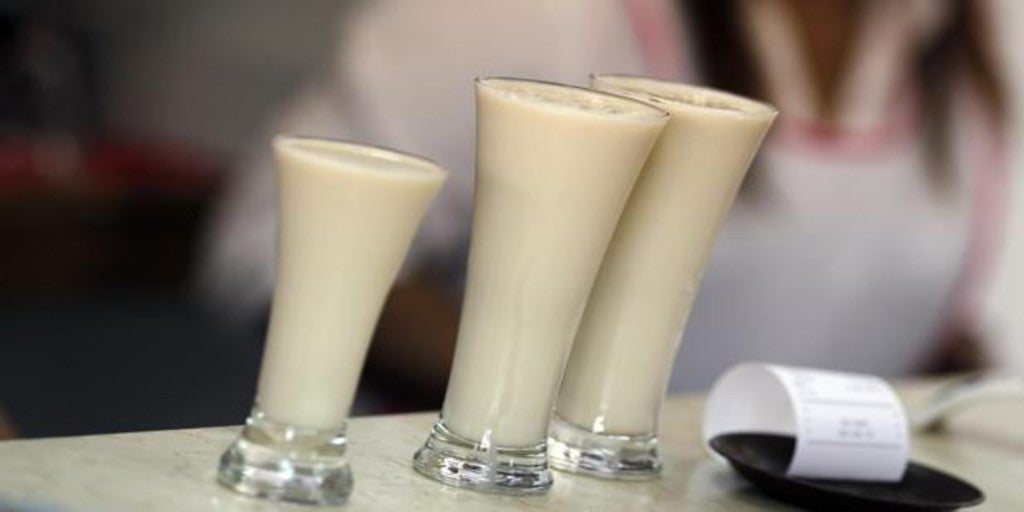 Madrid
Updated:
save

The Government Budgets for 2021 include the VAT increase for sugary drinks from 10 to 21% with the aim of promoting healthy habits. This measure would include industrial horchata, which by regulation has to contain 10% sugar.
For this reason, Compromís' spokesman in the Senate, Carles Mulet, has asked the Government that the new decree to tax sugary drinks does not include sugar-free juices and nectars and that the case of horchata be analyzed.
"A juice or nectar without added sugar cannot be punished by this increase in VAT since it will end up harming a sector again, such as the primary sector, which is not for more blows", Mulet has defended.
In addition, he recalled that the European Union's own agreement with Mercosur will cause the disappearance of any tariff for the importation of concentrated juices into Spain from Brazil or countries such as Argentina, Uruguay or Paraguay.
"I wish the Government would dedicate itself to protecting our sectors against threats like these, and would not put them at the feet of the horses. You cannot, for example, punish citrus fruits with treaties and agreements such as Mercosur, South Africa, Egypt, Maghreb, Ceta, TTIP and then consider sugar-free juices a harmful product, "he remarked.
To the same extent, the Senator from Compromís has demanded that it not be charged against the horchata sector. «We know that sugar is a serious health problem, and its use must be discouraged, but with these measures designed from an armchair and not from our field, the consumption of a natural product such as the horchata that you need can be discouraged contain 10% in sugar ", he explained.
In his opinion, in these cases of traditional plant-based products, a labeling should be chosen that leaves environmental criteria "clear" such as the origin of tigernuts or fruit concentrates, so that the consumer knows if they are produced in Spain. or transported from third countries, reports Ep.