The hopeful speech of Ana Obregón before an empty Puerta del Sol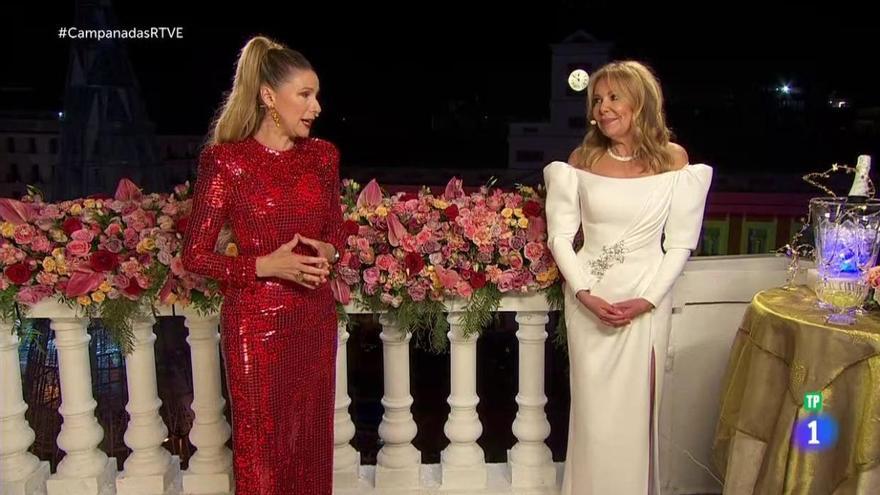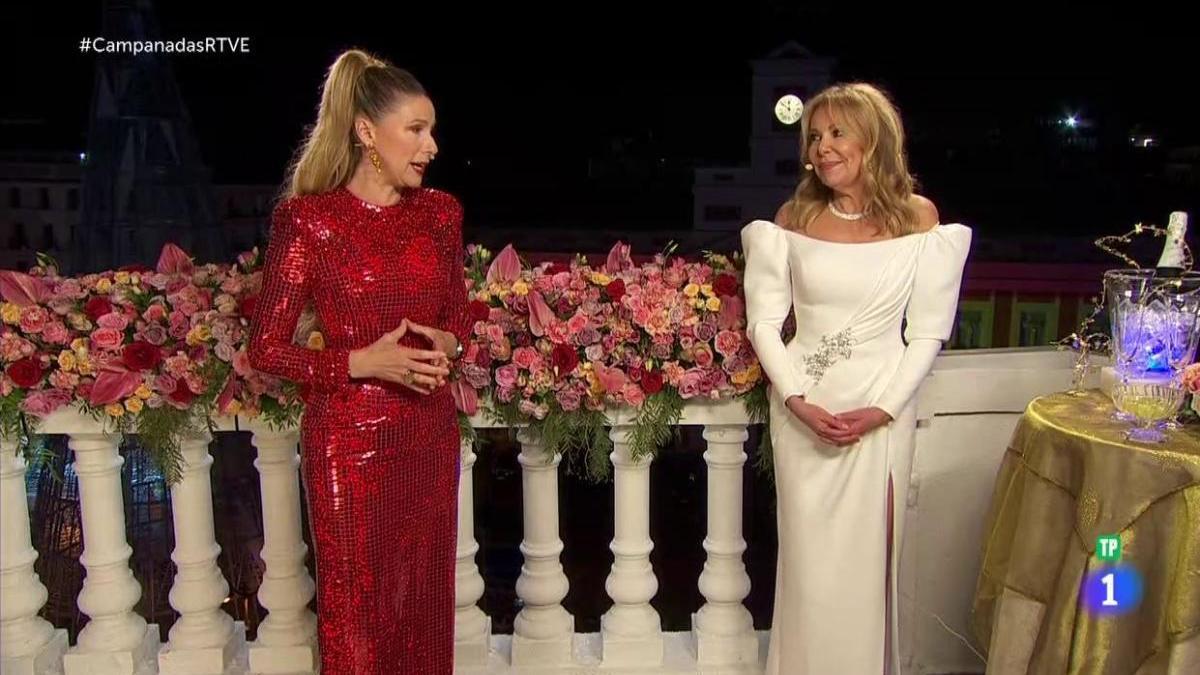 Streets and empty squares said goodbye last night a year to which almost all of us wanted to say goodbye and welcomed 2021 with a message of hope, like the one transmitted by the actress Ana Obregon before the clock at Puerta del Sol struck 12 chimes.
"Tonight," he said, "I want to send a message of hope. I know that many people at home have had a difficult year and identify with me because they have also lost a loved one. Tonight, when the 12 chimes ring, I know we will remember them. I know that we are going to look to the future with the conviction that together, but with great responsibility, we will get out of this tunnel. "
Very few people were able to enter the Puerta del Sol last night to listen to the interpretation by Nacho Cano from Mecano's song "Un años más", dedicated yesterday to the victims of the coronavirus.
Later, in an empty square where in other years up to 18,000 people have been, the best known clock in Spain struck 12 chimes, broadcast as every year by the different television networks.
And like every year -in that sure this New Year's Eve has been the same as the last-, many Spaniards will have been curious to see the groundbreaking dress with which Cristina Pedroche surprises every year, who last night gave the bells on Antena 3 with the chef Alerto Chicote.
Well, those who chose that chain saw Pedroche wearing a two-piece design: first a coat that simulates a deconstructed quilt and then a jewel micro dress, both by Pedro del Hierro.
Ana Obregón, protagonist
But last night the protagonist was Ana Obregón, who along with Anne Igartiburu, who has been 16 years in a row without missing this broadcast, gave the bells for TVE.
With a long white haute couture dress draped diagonally, by Alejandro de Miguel, Ana Ogregón remembered her son, who died in 2020, with a phrase that he told her: "The most important thing in life is to dedicate time and love to the people you love."
On the strangest New Year's Eve of our lives, we may have spent more time with our loved ones than in other years. The pandemic and responsibility has left us at home.
And that has also been noticed in the incidences, which in the case of the capital have been reduced by half compared to the previous year.
Less brawls and assaults, just traffic accidents and very few alcohol poisonings summarize the balance of events of a New Year's Eve that for the first time does not leave the tons of garbage in Puerta del Sol and its surroundings that the municipal cleaning services have to collect each year.