The homophobic aggression that Boris Izaguirre suffered: "I got up and took my blood"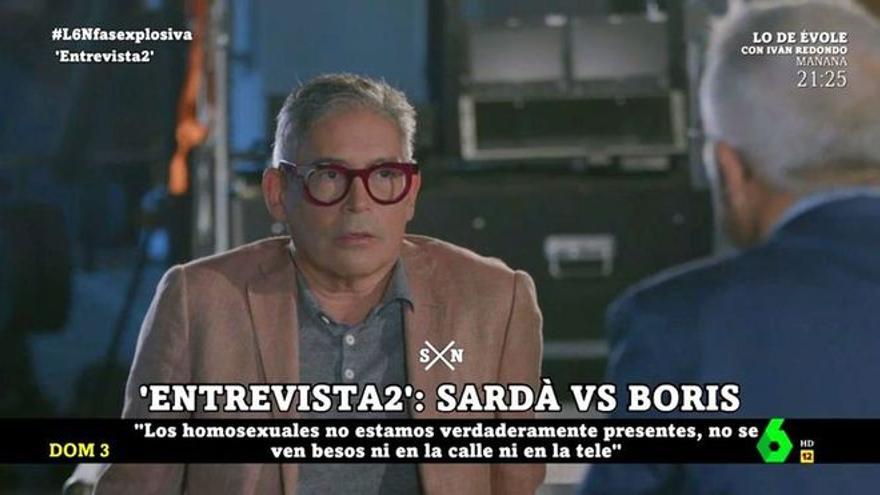 Boris Izaguirre Last night he gave an interview to Xavier Sardá on 'laSexta Noche' where he spoke of the homophobic aggression he suffered in 1978, facts that until now were unknown.
"I was very excited because I was going to see the premiere of 'King Kong' with Jessica Lange. I'm very mannered and a guy came from the ranks and hit me with a horrible punch that knocked me to the ground and bloodied my face", Boris has told without revealing if this happened in Spain or Venezuela
However, this unfortunate fact did not prevent the presenter of 'Blood Ties' from enjoying his film: "I remember getting up, taking my blood off and going in to see the movie. I wanted to see my movie and nothing was going to stop me ".
The Venezuelan wanted to make it clear that You are concerned that most bullies are now young, something that according to his thinking is due to the lack of visibility and references: "We are not so present. The kiss of people of the same sex is not seen continuously. You don't see it in advertisements, on television, on the street… Now there are people who don't want to kiss on the street out of fear and that is fatal ".