The home mortgage firm moderates its rise in January to 6.1%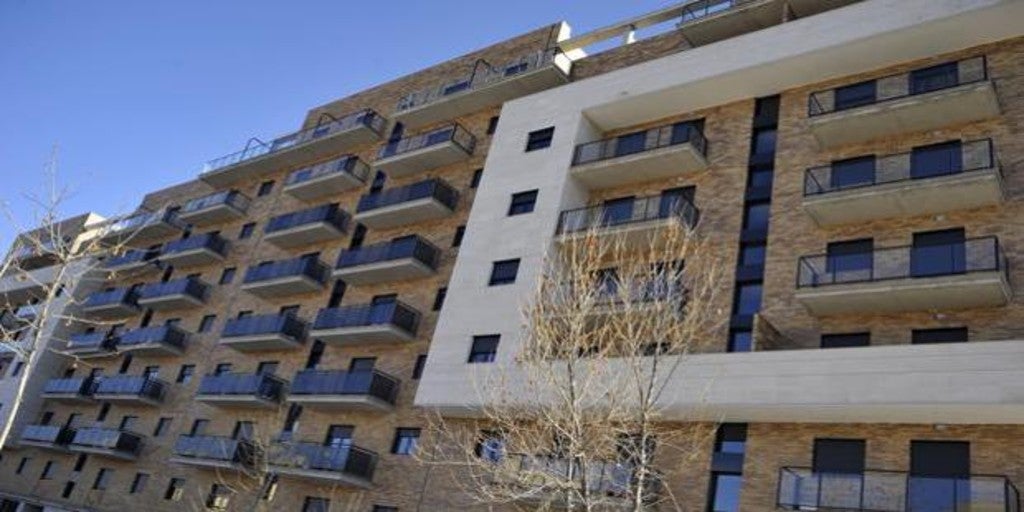 Madrid
Updated:
save

The number of mortgages constituted on homes registered in the property registers it stood at 39,314 last January, a figure 6.1% higher than the same month of 2019, as reported on Thursday by the National Statistics Institute (INE), which recalls that the data comes from public deeds previously made.
The INE also stresses that the annual rate for January was affected by the entry into force of the Real Estate Credit Law last June and by "the constitution of numerous mortgages on homes by a very small number of legal entities."
With the year-on-year advance experienced in the first month of the year, the home mortgage firm has chained two consecutive months of promotions after it shot up 43% in December and recorded its biggest year-on-year rebound since the start of the series in 2003.
According to data released by the INE, the average amount of home mortgages it fell 5% compared to January 2019, to 114,691 euros, while the capital loaned increased by 0.8% in the interannual rate, to 4,508 million euros.
In monthly terms (January 2020 over December 2019), the number of home mortgages increased by 29.8%, its lowest rise in this month since 2016. For its part, the capital loaned for this type of mortgage increased by 22% at the beginning of the year, also registering its lowest increase in a month of January since 2016.