"The holy innocents", the "hick movie" that became a classic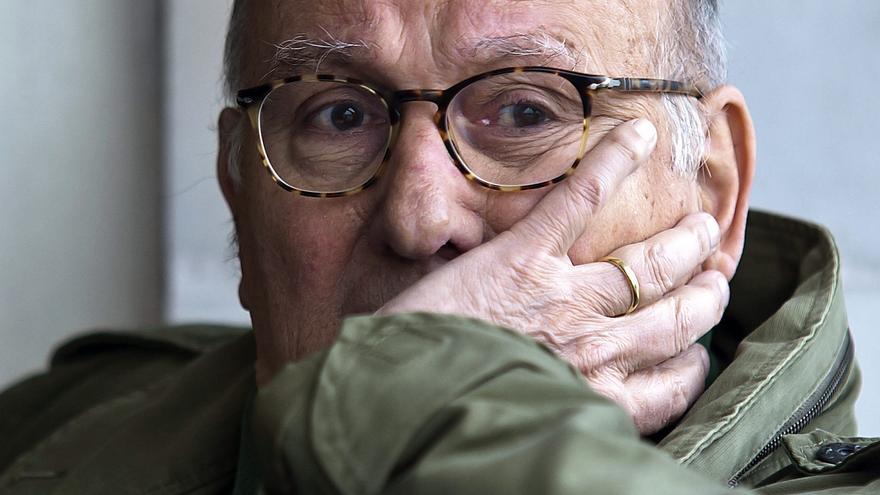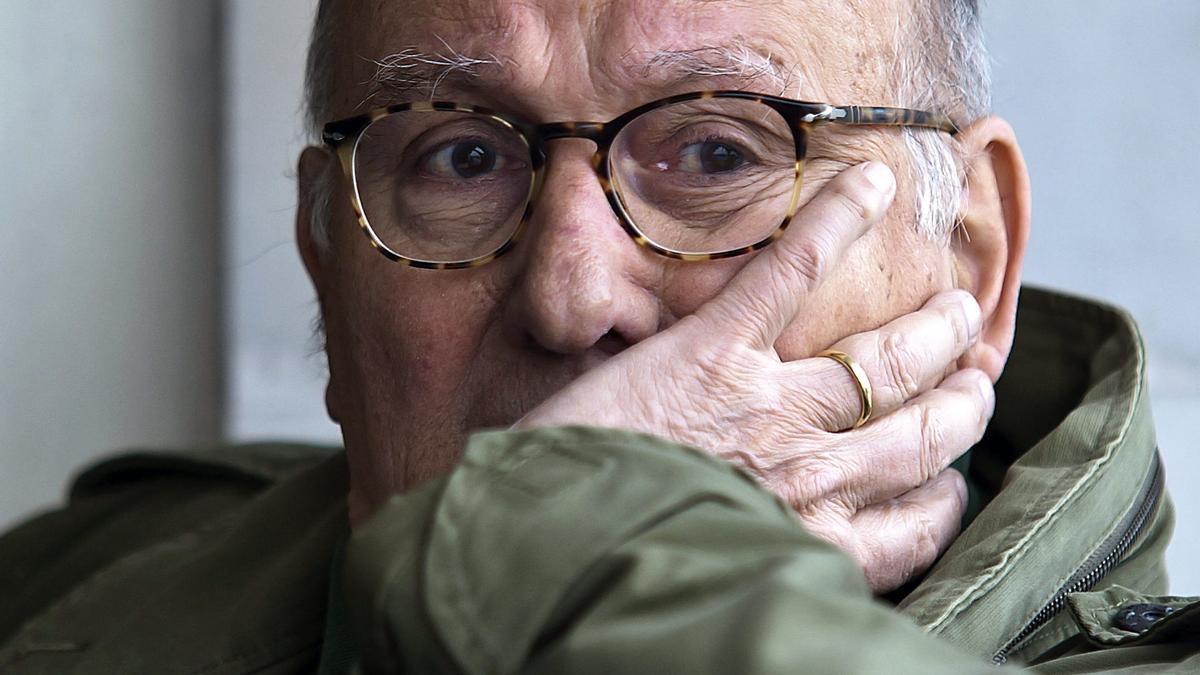 San Sebastián, Sep 18 (EFE) .- A stark novel about rural and deep Spain of the 60s, a cast of actors in a state of grace and a producer-director tandem determined to carry out what for many was just "a movie de catetos "summarize the success of" Los santos inocentes ", Mario Camus's most acclaimed film.
Alfredo Landa and Terele Pávez were Paco and Régula, a peasant couple and Paco Rabal, the retarded brother-in-law, Azarías, who suffered with resignation the humiliations to which the "gentleman" of the farm, a haughty and insensitive Ivan, incarnated in Juan Diego.
"Los santos inocentes" premiered on April 4, 1984. Not even Camus, who had just succeeded with the adaptation of "La colmena" and the series "Fortunata y Jacinta", nor did the producer, Julián Mateos, expect success it had, despite the fact that they were convinced it was "a formidable film," as the director recalled to Efe in an interview on the occasion of the 30th anniversary of its premiere.
Not only did it last almost a year and a half on the bill and broke collection records -almost 500 million pesetas at the time-, but it also seduced the jury at the Cannes Film Festival that year, where it won a special mention and a shared award for the best actor for Paco Rabal and Alfredo Landa.
"The movie was a bombshell, everyone congratulated us," Camus recalled then, "but what I wanted was to leave. It always bothered me a lot to be under everyone's attention and to have to say intelligent things and more with the French. ".
The Cantabrian director saw it as "grotesque" to boast about directing a film, as he considered it a team effort and was especially impressed by what his actors did.
"They always blow me away. That vigor they have when they are cast in a good role, as if they were justifying a lifetime. I still watch the movie today and say 'how awful!' I am very impressed by the actors, I have always been impressed, "it read.
A Rabal, who was almost a legend thanks to Luis Buñuel, when he gave himself up to that fool Azarías who trained birds and pissed on his hands so they wouldn't crack, or a Landa who with his pathetic meekness took the opportunity to embroider the role of his life.
In the case of Juan Diego, Camus said that he chose him by intuition, he thought he could have that despotic record and about Terele Pávez he remembered that when they hired her some they warned him that he could have problems with her because she did not learn the role, but he he insists that it was a great gift to have her.
The filming went smoothly, despite budget constraints - Camus came to endorse the production with his house. The director was also aware that the film was made at the right time "when a party in power (PSOE) needed to have its ways and this film suited them very well."
And of course, nature, and that "pretty milana" that Azarías was addressing and that became a mantra.
When asked about the validity of the film, Camus assured that although the context and the protagonists have changed, the extortion is still there.
"That same subordination, humiliation, submission, we have today. There is no government, but a series of corporations. And what they defend is the domination of capital in front of all Christ (...). It is like a curse. We survive and we live with those monstrosities, but if you think about it a bit, you are scared. "