The historic narco 'Don Carlos' arrested in Marbella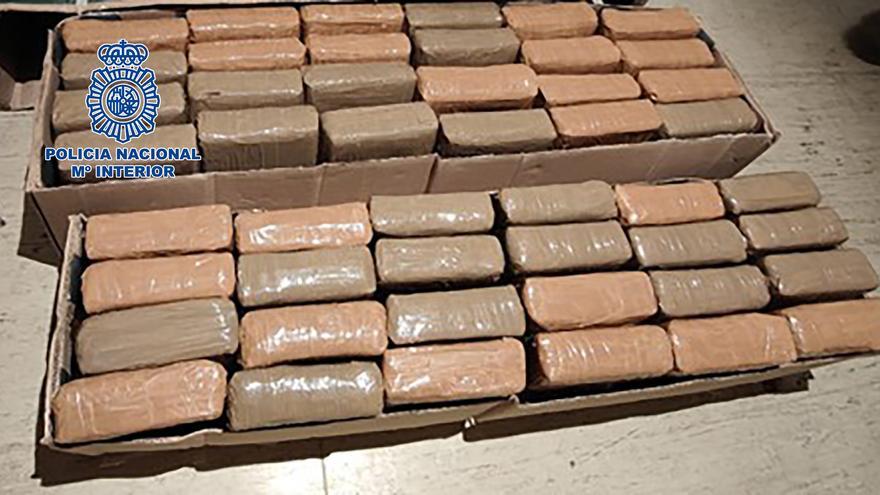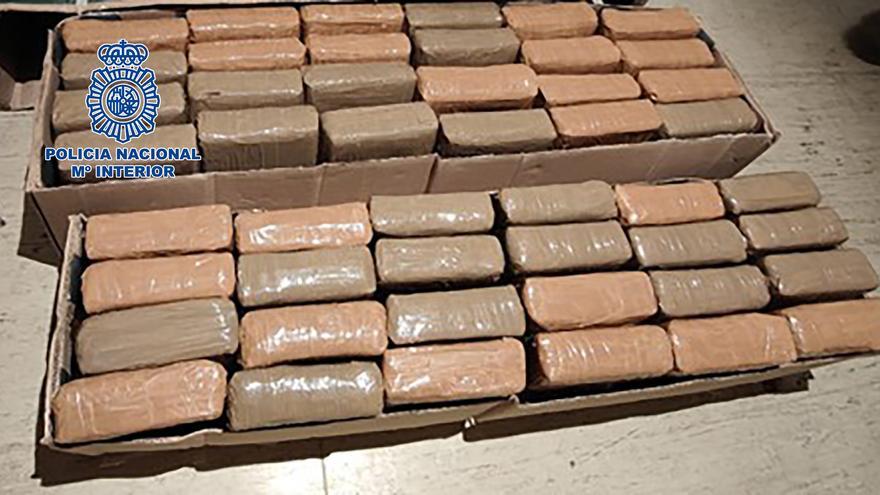 Agents of the National Police have been arrested in the Malaga town of marbella to the historical drug trafficker known as 'Don Carlos', related to the main drug cartels of Medellin and Caliin Colombia, and 60 kilograms of cocaine that he intended to move from Seville to Malaga.
The operation was carried out after an investigation that has lasted 18 months and that it began when it became known that the detainee intended to import large amounts of cocaine from South America, as reported by the Provincial Police Station in a note.
Once the drug was introduced in Spain -from Colombia and hidden in flowers- The agents proceeded to their intervention just at the moment in which the organization intended to start the transfer to its final buyers.
The operation was carried out in a warehouse in an industrial estate, located on the outskirts of Seville, where the vehicle they intended to use to transfer the drug to its final recipients was located and two people were arrested. Subsequently, the main person in charge of the organization, known as 'Don Carlos', was arrested in Marbella.
During the search of his home, more than 200,000 euros in cash and a revolver with ammunition were seized. In addition, real estate worth 350,000 euros will be blocked and the blocking of accounts of three natural persons and six companies of which the different investigated are part has been requested.
FCFG, nicknamed 'Don Carlos', is a person known by the National Police since 1993, when the first indications of his contacts with significant exponents of drug trafficking in Europe and South America were had. Later he was sentenced by the Provincial Court to 24 years in prison, accused of leading an organization that, among other crimes, kidnapped two women for an outstanding debt derived from drug trafficking.
'Don Carlos' is listed as a powerful Spanish drug trafficker who lived for many years in Colombia and Venezuelathe and that launched a gigantic network of money laundering. His relations in South America were very high level as he surrounded himself with the main drug traffickers of that time and provided his services to the Medellin cartel, even establishing his residence in the Madrid address of a former head of the Cali Cartel.