The Hispanics punish the Danish arrogance and will play the European final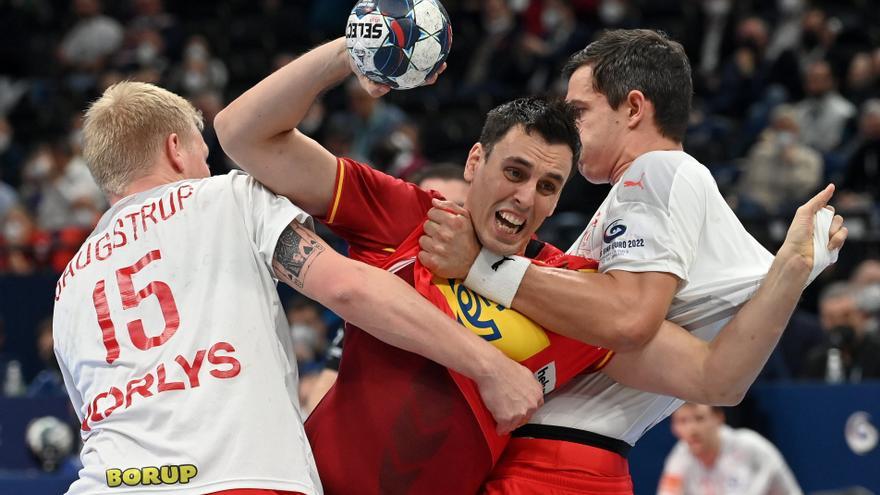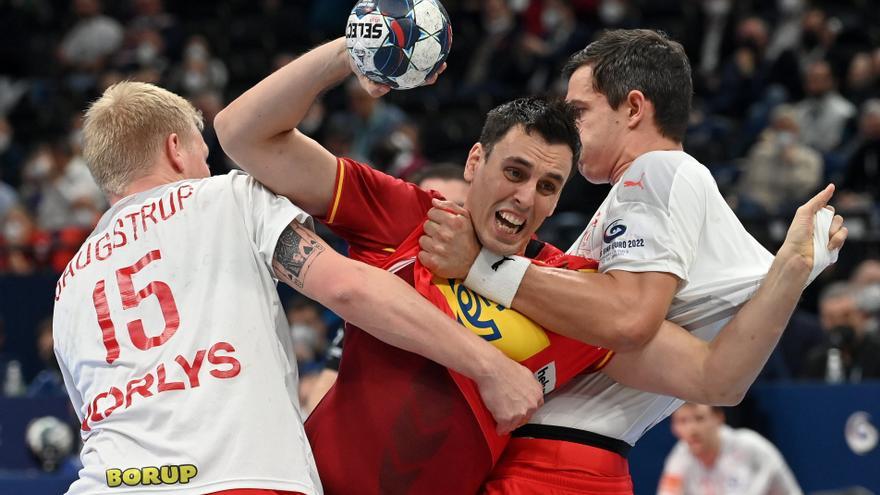 The Hispanics will fight for their third European of handball consecutive. The Spanish team has defeated its black beast this Friday, a Denmark who 'chosen' a semifinal opponent and who fell to the knee in a superb second half of the jordi rivera (29-25). Spain will fight for gold on Sunday (6:00 p.m. TDP) against the winner of France-Sweden.
Nikolaj Jacobsen, the Danish coach, will long regret Wednesday's loss to France, which suspiciously came from four goals in five minutes. Denmark finished second in the group, which led them to face Spain, which they defeated last year in this same round at the World Cup and at the Olympics. "It seems that Denmark chooses us to play the semifinals, they must see us as a more comfortable rival, but all games are different," Ribera warned in the preview. He was right.