The hiring is cooled in November due to distrust of companies and falls 5.52% in one year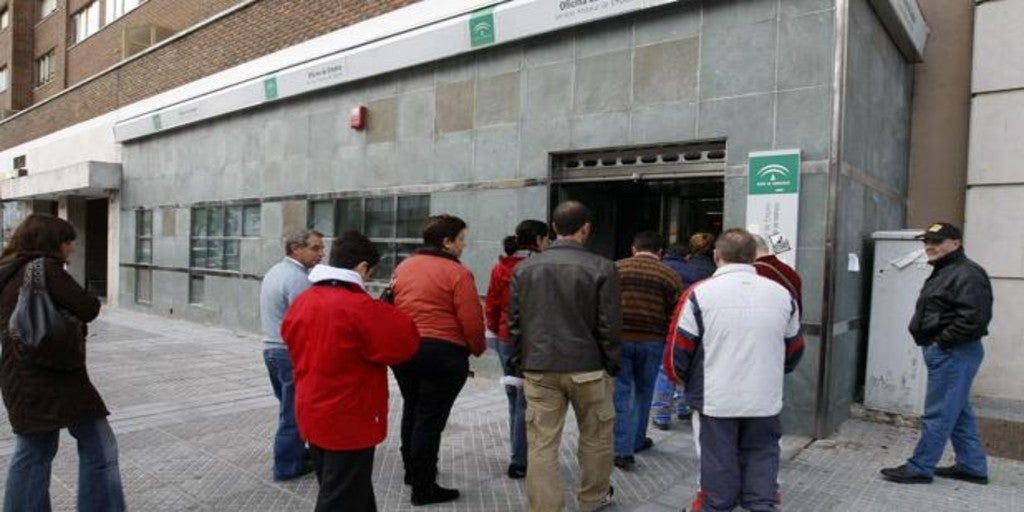 Madrid
Updated:
save

The total number of contracts registered during the month of November has been of 1,764,169. What supposes a strong braking of 5.52% on the same month of a year ago, when 1,867,172 contracts were registered, according to the data published today by the Ministry of Labor. That is, 103,003 contracts have been concluded less than on November 2018. Of the total contracts registered in November, 171,612 are indefinite (197,573 a year ago) and 1,592,557 temporary contracts (1,669,559 in November 2018).
As for the duration of the day in November they have been held 101,384 full-time indefinite contracts and 70,228 part time.
On the coverage rate of the unemployment protection system has been in Octoberl 62.4%, representing an increase of 5.3 points compared to the same month of 2018 (57.1%). The beneficiaries of unemployment benefits in October were 1,879,345, 6.96% more Respect to the same month of previously year. The amount of the payroll was 1,639 million euros, 14.5% more than in the same month of the previous year.
. (tagsToTranslate) fall (t) hiring (t) November



Source link