'The Hex of the Butterfly' opens the Cuyás Theater season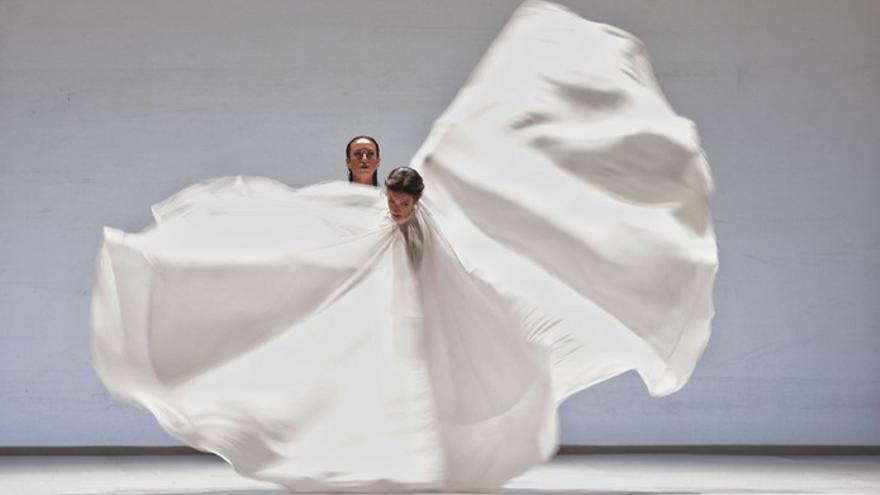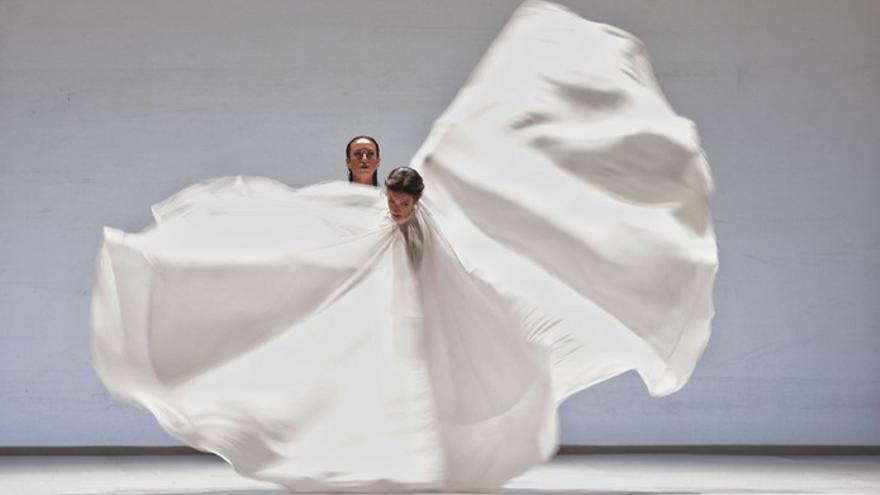 'The Hex of the Butterfly', by the Andalusian Flamenco Ballet opened the 2021/2022 season of the Cuyás theater. A work that was premiered in the Eslava Theater in Madrid in 1920, 'The Butterfly Hex' was the Federico García Lorca's first play and it had as protagonist the dancer Encarnación López, La Argentinita.
A century later and directed by Úrsula López, the Andalusian Flamenco Ballet rescapes that title with this ambitious montage that recreates, although with a most up-to-date scenography, choreographies of emblematic women of dance (Antonia Mercé, Palucca, Martha Graham...) who had or could have contact with Lorca.
The collection of the show, of which a second function is planned this Saturday at 7.30 pm for which there are still a few tickets left, will be aimed at people affected by the La Palma volcano.