The 'hedge funds' review their plans after the irruption of the foreros in Wall Street | Markets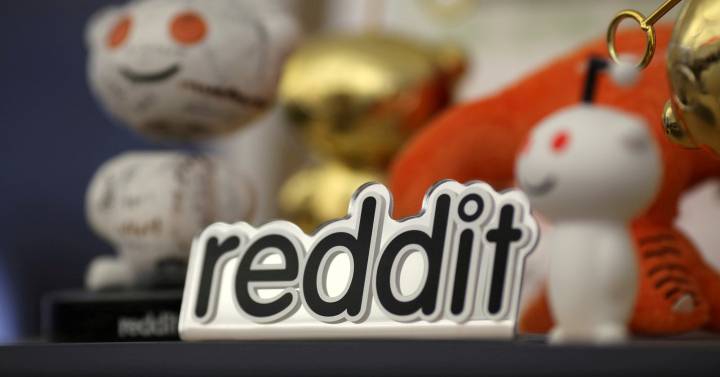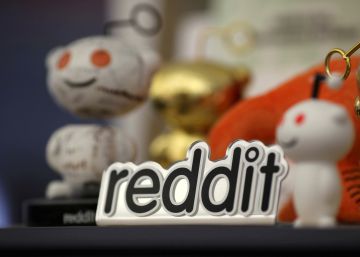 The Reddit foreros revolt has shaken the foundations of Wall Street. Some hedge funds (known by their English name, hedge funds) have suffered colossal losses due to the opposition of millions of small investors to their short bets against certain companies. The sector is rethinking how to act in similar situations.
At the center of this financial revolution is a company, GameStop, which has already become a symbol. It is a chain of video game stores. Many hedge funds thought it was an outdated business and took positions to profit from its stock market crash. The value fell below $ 3. However, a mass of users of the social network Reddit decided to invest heavily in GameStop and the shares soared to touch 400 dollars. This hike caught professional investors in the back and caused them heavy losses. Hunters hunted.
"The way of acting is not new. What is new is the type of player. A small private investor in principle does not pose a threat to a huge hedge fund, but when millions of them join forces they become a fearsome enemy, especially when the short position is of a huge size and in an illiquid security, as it has been. the case. The union of small investors is the new example of David against Goliath ", explains Diego Parrilla, fund manager at Quadriga Asset Management and specialist in alternative investments.
The big debate now on Wall Street is whether coordinated action by members of the Reddit sub-thread, WallStreetBets, acted in concert to intentionally manipulate GameStop's valuation.
"I think the US regulator will end up getting into this type of chat. I would not be surprised if they found clear signs of market manipulation, "says Ignacio Fuertes, investment director at Rentamarkets and a hedge fund manager for many years.
The coordinated action of Reddit foreros is being reviewed, but so is the role of hedge funds. In Washington, there are more and more voices calling for greater control over these types of vehicles and their role as financier of Robinhood, the free broker that is used en masse by many new retail investors.
After the financial crisis of 2009, the United States Congress imposed tougher rules on banks for their riskier activities, which caused part of this business to be captured by investment funds and venture capital. The Financial Stability Supervisory Board announced in 2016 that it would initiate a review of the risks assumed by hedge funds, especially the most leveraged ones, to see if they added instability to the system. However, this monitoring fell into oblivion.
"There are likely to be investigations and there could also be some regulatory change. In any case, it should be noted that not all hedge funds have such aggressive operations. In the case of one of our hedge funds, Bestinver Tordesillas FIL, we use derivatives to limit the volatility of the fund, and we have very specific controls over the level of leverage ", says Ricardo Seixas, manager of Bestinver.
What started out as a rebellion to avoid GameStop's bankruptcy has spread to other stocks. Companies like the AMC cinema chain or the BlackBerry mobile manufacturer have seen their shares soar thanks to the legion of retailers that faced funds with short positions. On Monday, the theater of operations jumped from stocks to commodities. The price of silver skyrocketed over 10% after Reddit forums pinpointed it as the next target.
Assets affected by the Reddit revolt
Actions. The first battle of foreros against hedge funds focused on stocks in which there were many bets in favor of the stock's collapse. The most paradigmatic case was GameStop, but it also affected stocks such as AMC, Blockbuster or BlackBerry. The revaluations have been meteoric, although yesterday these titles registered falls.
Raw Materials. Silver has been the asset where investments have been concentrated in the second phase of the confrontation. On Monday, its price rose more than 10%, to levels not seen since 2013.
Cryptocurrencies. Investors using the Reddit forums are also often strong advocates of cryptocurrencies, such as bitcoin. In recent days, the valuation of some of these assets, such as Dogecoin or XRP (formerly known as Ripple), also suffered strong fluctuations, after generating strong inflows. Elon Musk, the owner of Tesla, encouraged the purchase of GameStop and also bitcoins.