The Hearing suspends Galán's statement on the 7th to "avoid possible defenselessness"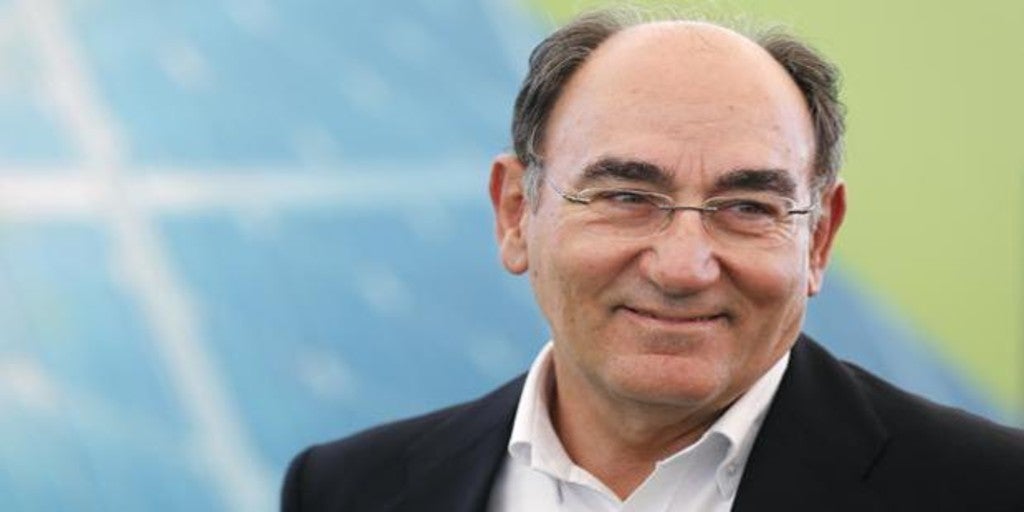 Madrid
Updated:
Keep

The Central Court number 6 of the National Court has decided to suspend the statement of the president of Iberdrola, Ignacio Galán, scheduled for the next 7 of this month. The decision of the magistrate Manuel García Castellón comes after the request for annulment made by the electricity company.
"Considering the content of the same, and pending to resolve the procedural situation of the entity in accordance with the provisions of the order of June 25, 2021, in order to avoid possible defenselessness and to guarantee the right of the party and their condition procedural in the agreed investigation proceedings, it is agreed the suspension of all summons scheduled for July 7, 8 and 13 ".
The ruling adds that once the nullity concerned has been resolved, a new indication will be made, if applicable.
Judge García Castellón agreed a week ago to cite as defendants the president of Iberdrola, Ignacio Galán, and the directors and former directors Fernando Becker, Francisco Martínez Córcoles and Rafael Orbegozo for an alleged ongoing crime of active bribery, crime against privacy and falsification in document mercantile in relation to the projects that the retired commissioner José Manuel Villarejo carried out for the electricity company.