The health self-care industry is vindicated with the pandemic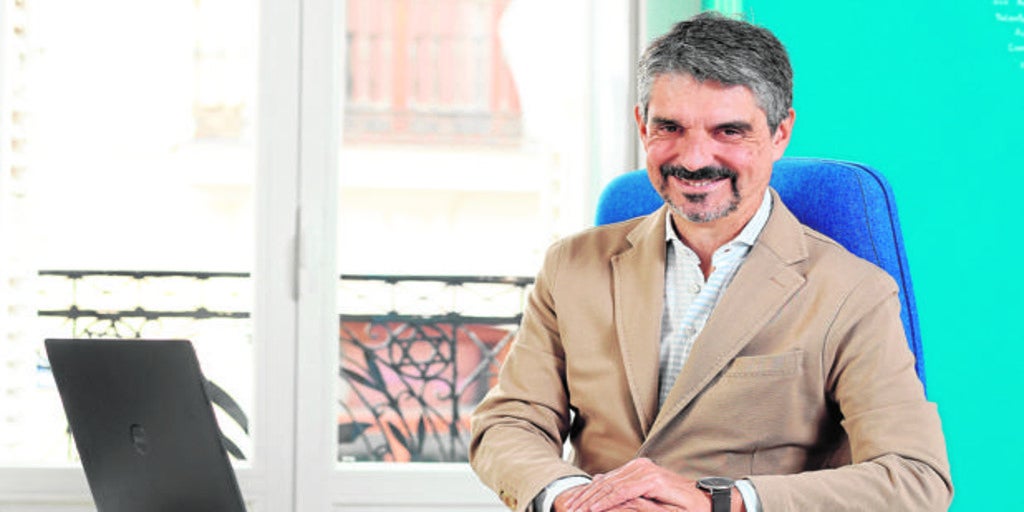 Updated:
save

The self-care sector is playing a very important role in this pandemic, in which we have all become aware of the importance of taking care of ourselves more and better. It is an industry that manufactures products to give quality of life to people. It includes over-the-counter medications, medicinal plants, personal care, cosmetics, and food supplements, among many others. "They are designed so that they can be used without the need for advice and help improve the quality of life. Those who take care of themselves take longer to be patient ", explains Jaume Pey, general director of the Association for Self-care in Health (Anefp).
In the last twelve months (with figures closed in October) they billed 6,700 million euros. "This value includes the COVID effect, which is about 700 million more than usual, since some categories have had an important growth ", adds. If we remove this surplus, growth in 2019 was around 2.5% when in previous years it was 3-4%. "In the period 2012-2017 we grew by 7% but the growth rate has been similar in recent years although the performance of the sector depends a lot on the time of year", points out Jaume Pey.
Close relationship
90% of all these products are sold in the pharmacy, although they can be found in other establishments. However, «it must be taken into account that we have a network of 22,000 pharmacies, present in any corner of the country. In some cases we talk about products of a certain complexity and people are reassured by the advice that a pharmacist can give them, "Pey acknowledges.
In turn, for pharmaceutical establishments they represent 30% of their total billing, being "a very important category, and in which the professionals of this activity exercise their function as pharmacists the most", highlights the CEO of Anefp. We are talking about what there are a total of more than 75,000 products on the market in this sector.
From this association they recognize that it has been a very strange year for the sector, where items such as the mask or painkillers "have exploded." But at the same time there have been other categories that have collapsed, such as everything related to the respiratory system, coughs and the classic cold. "These products have fallen significantly," says Jaume Pey, since with the masks people have been more protected against other viruses and the pandemic has been the protagonist this winter.
New lifestyle habits have also been incorporated, such as sleep inducers, whose consumption has also increased. "Some of the novelties of now will stay with the passage of time, such as hydroalcoholic gels or masks", believes Pey. But in general terms "although we have had quite good figures, the story has been very uneven," he specified.
If we look at the rest of the neighboring countries, self-care is an upward trend, but in our country we are somewhat behind that of northern Europe. "In Spain, non-prescription drugs represent 7% of all drugs sold, while the European average is 12%." From Anefp they remember that by using these products "we help to give sustainability to the health system. On the one hand we consume less public resources and on the other we assume costs ».
Quality and control
Behind the self-care sector are mainly pharmaceutical companies. "We're talking about companies that care a lot about quality and scientific control," says Pey. In addition, behind many of these products there is innovation. "New categories are being created and we always incorporate forms of innovation that improve their use," he adds. The sector is healthy although it has been affected by mobility restrictions. "The advantage is that we are talking about a very diversified sector. It has not had major falls that have threatened its existence, "says the association.
More self-care is synonymous with a higher quality of life, they point out from this industry, and that is why they claim its strategic nature for the country.