The health sector asks the Government for a super-reduced VAT of 4% for health products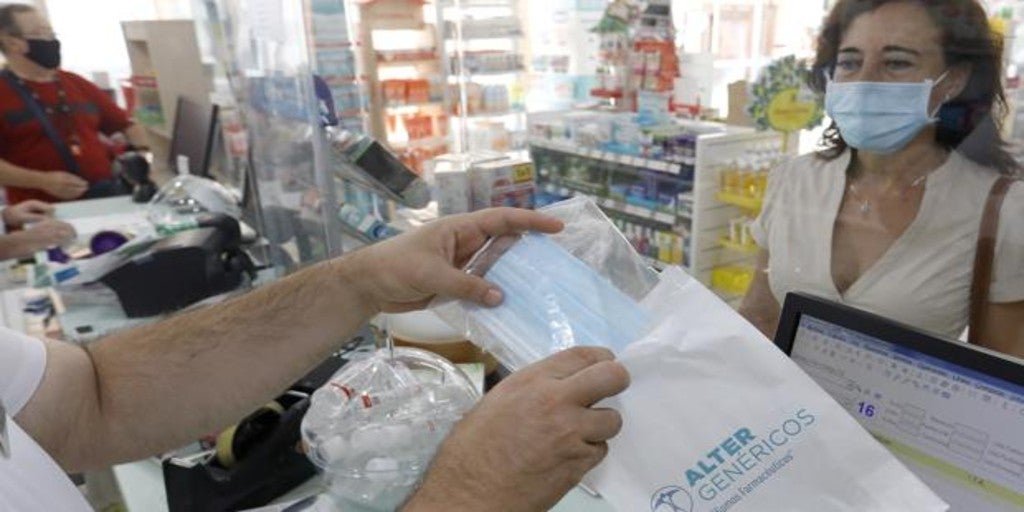 Updated:
Keep

The health sector has asked the Government a super-reduced VAT to 4% for the purchase of sanitary products -health protection products, such as masks, disinfectant gels and other articles made by public administrations, hospital centers or social entities- as of 2022, when the extraordinary measure of application of VAT at zero rate of these articles extended by the government Until december 31.
A measure that sanitation companies support, but which they consider insufficient once the economic situation is over. Covid-19. In this sense, various business associations of the health sector recall that once the standard is abolished, basic necessities will revert to a general tax rate of 21%. A tribute for which health companies have been claiming its reduction "permanently, since health products are essential goods."
It should also be remembered that European Comission proposed in 2018 the reform and simplification of the current system of the Tax on Value added in all the countries of the European Union, which gave the Member States greater decision-making capacity and that, in the case of Spain, "Has not yet resulted in a reduction of this tax on health products."
In short, and given that it is necessary to improve and protect the National system of health, from the Spanish Private Health Alliance (ASPE) and Spanish Federation of Healthcare Technology Companies (Fenin) again and jointly urge the Government to advance in the establishment of a permanently super-reduced VAT for health products, "facilitating access to essential health technologies for the constant modernization of equipment and investments in the health sector, that should be a priority.
«This health crisis has highlighted the fundamental and essential character of these goods and the need to have financial resources for a quality provision ", they add from both associations.