The health problem that Torito has caused Carmen Borrego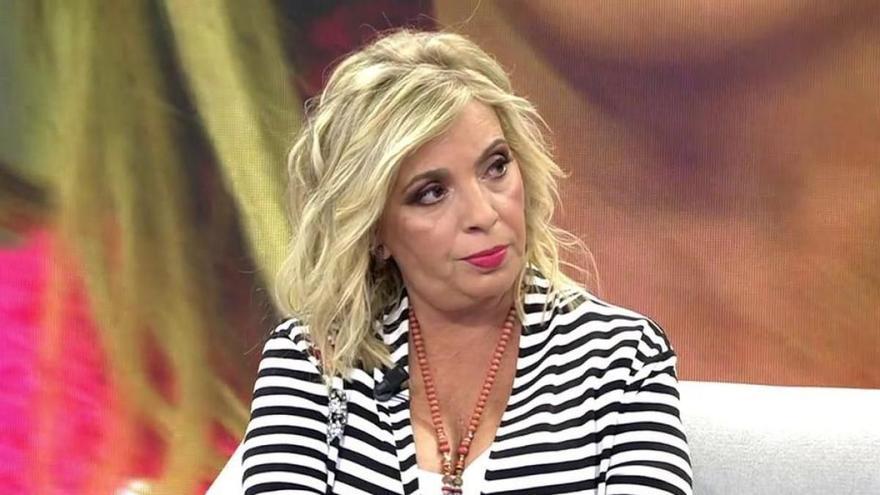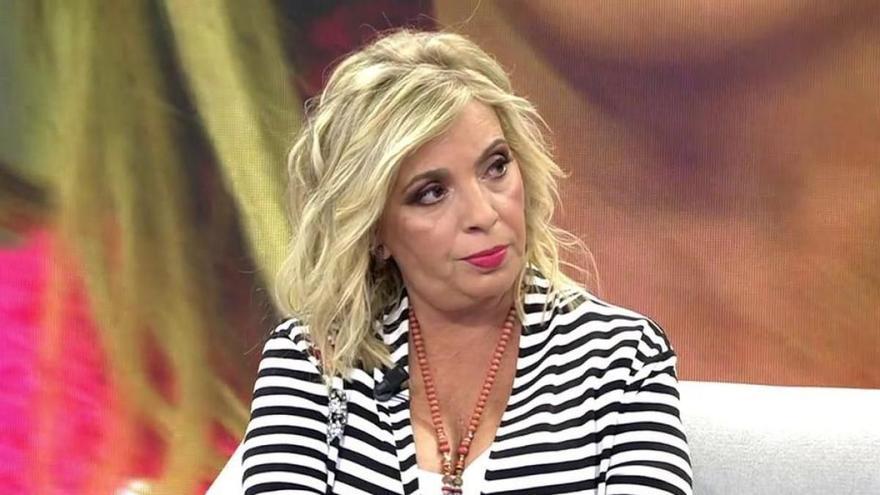 The outburst of energy and happiness that Torito showed in 'Viva la vida' last week has had more consequences than expected. During the broadcast of the program, The collaborator picked up Carmen Borrego to shake her, something that made her later complain of pain in the abdomen that has led to a rib sprain. This situation has been confessed by Carmen herself this Saturday, when the program has connected with her live.
In this connection, Emma García wanted to know how the collaborator was: "I did not want to say anything to anyone, who then say that I am a victim. I have had a little problem, a sprained floating rib that has sunk a little bit ", the sister of Terelu Campos has narrated.
However, he also wanted to reassure his colleagues: "I've been upset for a few days but I'm fine." He also wanted to make clear the message he sent to Torito "to tell him not to feel responsible, that it was a natural and fun thing and I was unlucky that this happened to me. I have nothing against Quique ".