The health of César Alierta, who is in an induced coma in a hospital in Madrid, worsens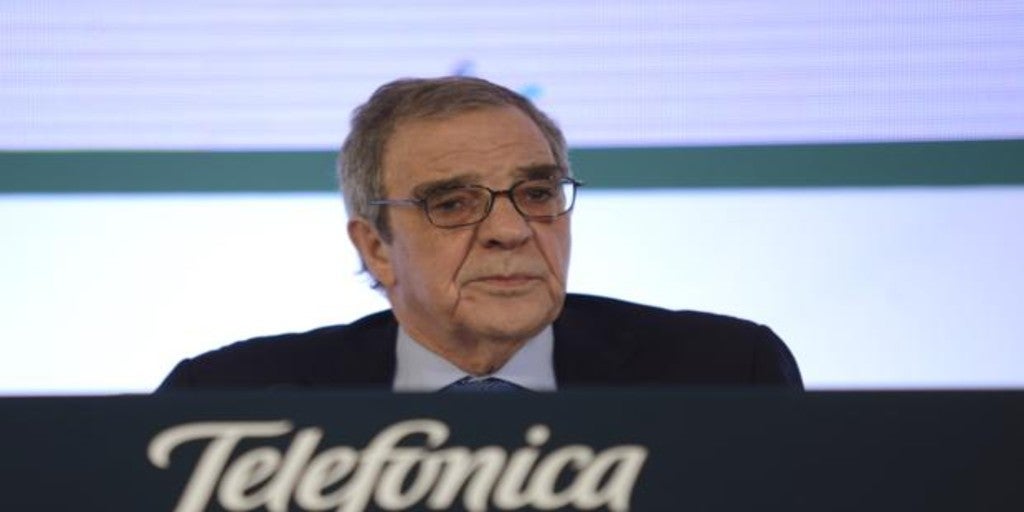 Madrid
Updated:
save

The state of health of the former president of Telefónica and head of the Foundation, César Alierta, has worsened since joining the Ruber Clinic in mid-Julyfrom Madrid, as confirmed by sources in the family environment. In recent days, the businessman has been induced into a coma.
It is not the first time that Alierta has faced this type of episode: more than a year ago he had to interrupt a trip to Chile due to angina pectoris and return to Madrid, although at that time the event had no major significance.
Alierta left the presidency of the Spanish teleco in 2016, a year after the fuprising of his wife Ana Cristina Placer , to which he felt very close, due to a lung disease. This year the businessman turns 75, an anniversary that occurred on May 5 and that he had to celebrate in his home in the La Florida Urbanization, following the recommendations of Health. Days before, he announced his resignation as director of China Unicom, Telefónica's strategic partner in the Asian market.
In this time, he has also focused on projects of the Telefónica Foundation – Last year alone it invested in different initiatives 90.2 million euros, 38% in Education, according to the latest annual report of this organization – as Profuturo, for the schooling of children, and maintaining close collaboration with the Vatican.