The headlines of Aznar with Évole: "I never received a bonus but I only put my hand for myself"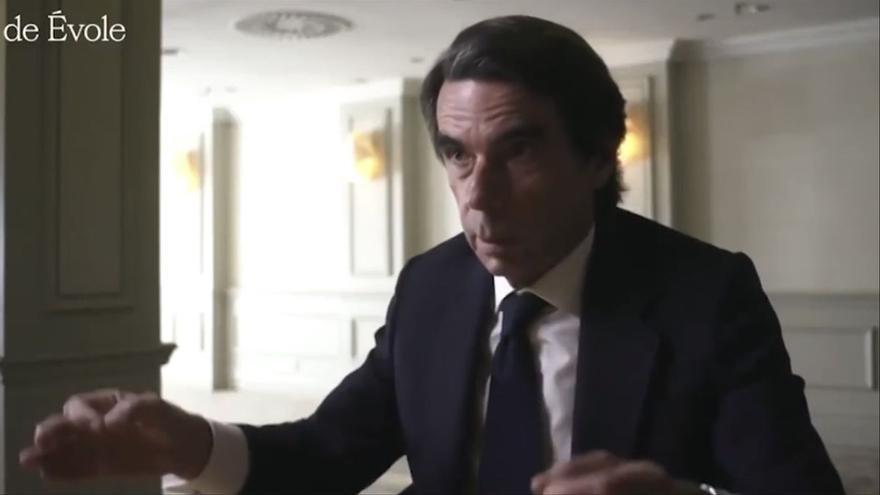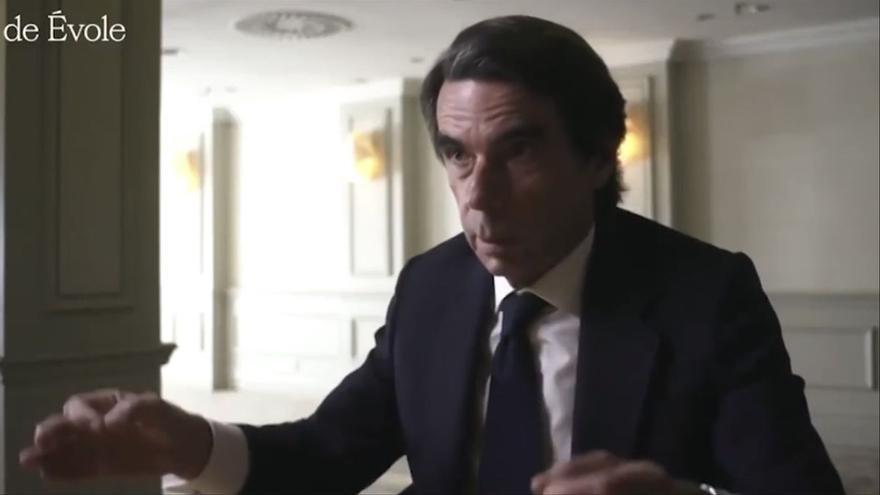 Jordi Évole has returned to laSexta with the second season of 'Lo de Évole'. The journalist has returned with a interview with José María Aznar in which he is being asked about all the issues that mark current affairs, such as the situation of the Popular Party and the cases of corruption that the training has starred in since he was the head of the group: "I have never charged a commission but I do not put my hand in the fire for anyone." Aznar also values ​​the departure of the emeritus king and his alleged fiscal irregularities and He sends a message to Ferreras. We analyze the main headlines that the interview is generating.
– "You have been very persistent for years to do this interview and you should be rewarded."
– "I had an impeccable institutional relationship with King Juan Carlos. I called him in December to congratulate him on Christmas, and that's it."
– "Whoever breaks the dishes, pays the bill. Whoever breaks the constitutional pact, pays the bill."
– "I would not sit down to talk with Oriol Junqueras, because he has committed a crime and must be in jail."
– "I would not grant them a pardon. Each pardon must be valued individually."
– "It is not the best moment of the Popular Party. Not a single day has passed since 2004 that there has not been a person who has asked me to come back. But I have already shown what I had to show and that I overcame some temptations, yes is that they came into being ".
– "It seems inadmissible to me that the Popular Party is presented as a criminal organization. It is unfair and unacceptable."
– "I have never received a bonus. Never. And I mean it with all the letters, you can underline it. If I had known it I would not have consented and corrected it. I have not known such things."