The head of anesthesia investigated for falsifying his resume resigns | Society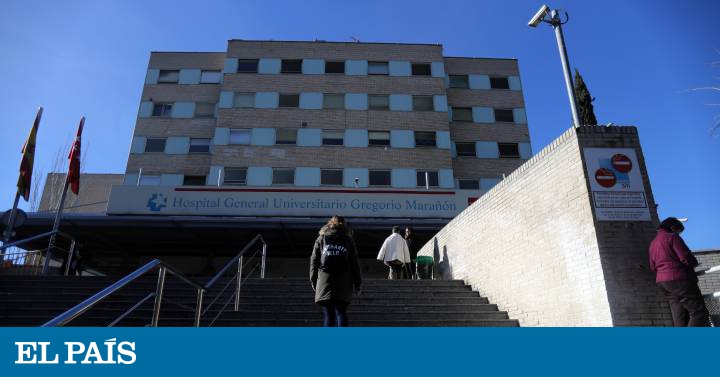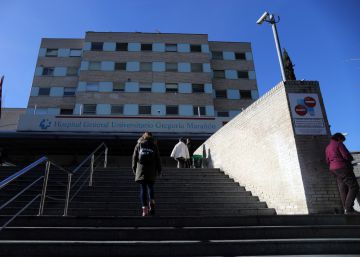 The anesthetist José María Calvo Vecino "has presented his irrevocable resignation for personal reasons" as head of the Anaesthesiology and Resuscitation service of the Clinical Hospital of Salamanca, according to a statement issued by the Junta de Castilla y León. The resignation comes 20 days after THE COUNTRY published that the doctor had falsified his curriculum at the beginning of the year in the selection process for the same position in the Gregorio Marañón Hospital of Madrid, which is why he was excluded from the process, according to the health center.
The resignation will be effective from next Tuesday, and until a new public call is carried out, the responsibilities of the position will be assumed by the two unit heads of the health center.
There are currently two open investigations regarding the case. The most important is the one carried out by the Community of Madrid, which wants to clarify why Gregorio Marañón limited himself to excluding Calvo Vecino from the selection process and did not communicate the facts to the Medical Association or the Ministry of Health. This, after having knowledge of the facts by this newspaper, He ordered his legal services to study whether these "constitute a crime and, if so, transfer them to the Prosecutor's Office," said a spokesman.
The Junta de Castilla y León, in turn, announced that it would review the merits presented by the anesthetist two years ago when he acceded to the service headquarters in Salamanca. According to sources from both regional governments, neither procedure has been concluded yet.
Calvo Vecino, a renowned figure in the specialty that came to occupy the vice presidency of the Spanish Society of Anesthesiology (Sedar), presented as own at least nine works of other researchers with the same name and first name, according to a letter written by one of the members of the court. "The' Calvo 'authors of these works are researchers who work in the United States, Mexico and Spain, without any relationship with the candidate," the letter follows, which states that the articles "are published between 1991 and 2011" in scientific journals such as Journal of Internal Medicine, Journal of Molecular Biology and five other publications.
The letter was sent to the current president of the Sedar, Julián Álvarez, but the company did not adopt any measures "pOrque is not among its functions or competencies, "Alvarez explained to this newspaper three weeks ago.
Calvo Vecino, meanwhile, has declined to comment on his decision. Three weeks ago he claimed that No one has informed him "neither officially nor unofficially" that there were irregularities in his curriculum.
. (tagsToTranslate) resign (t) chief (t) anesthesia (t) investigate (t) falsify (t) curriculum (t) josé maría bald neighbor (t) allege (t) personal reason (t) (t) leave (t) ) charge (t) salamanca clinical hospital



Source link