The haze will give way to storms in the Canary Islands this Monday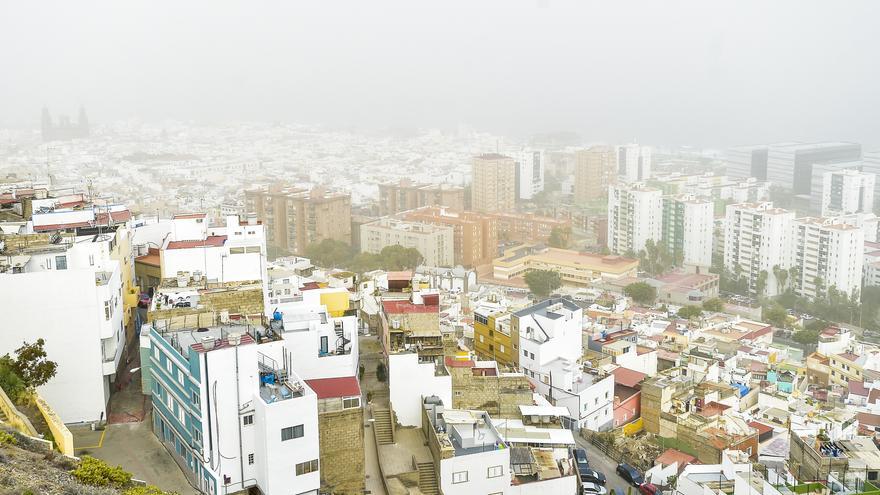 Canary Islands You will see an almost radical change in the weather in the next few hours. To the days of haze that have intensified in recent hours, especially in the eastern province, will be followed by a storm that will bring storms and a drop in temperatures that will bring precipitation in the form of snow on the summits.
The Canary Islands Government, through the General Directorate of Security and Emergencies, has declared the situation of storm warning for La Palma, El Hierro, La Gomera, Tenerife and Gran Canaria from Monday morning, yes, before the islands of the western province will be on alert for winds.
The entry of a storm to the Islands from the early hours of next Monday puts Tenerife, La Gomera, El Hierro, La Palma and Gran Canaria on a yellow warning for rain, continuing the situation of strong winds. In addition, the sudden drop in temperatures could leave snow on Teide.