The Harry Potter universe will have a series starring Severus Snape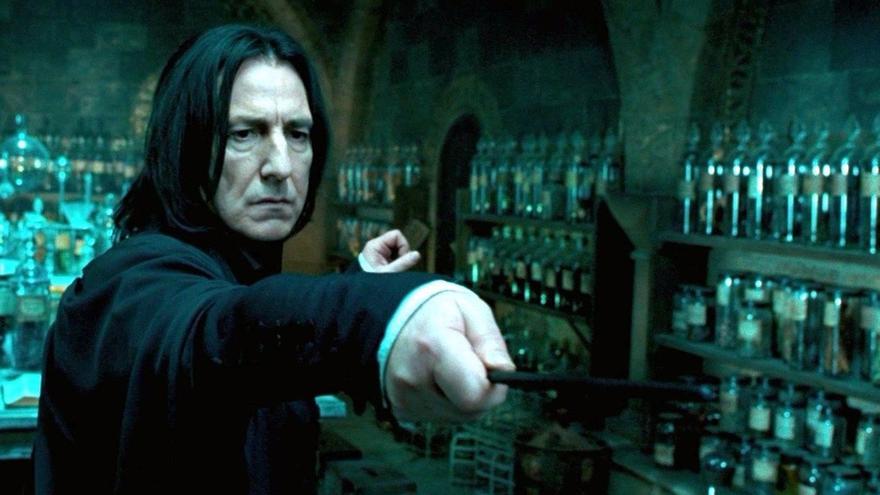 The future of the saga Harry Potter after Fantastic Animals 3 is uncertain, but Warner Bros. seems to be preparing new projects for the saga created by JK Rowling. Everything points to Snape, who was played by Alan Rickman, will star in a prequel for HBO Max.
According to We Got This Covered, the streaming platform is preparing a series about the character. At the moment it is not known what stage of the protagonist's life the production will cover. Severus Snape has a complex origin story that is only revealed in the final book and movie of the saga, The Deathly Hallows.
As a child he was best friends with Harry's mother Lily, but their relationship changes when she falls in love with James Potter. Then he joined the Death Eaters, but he secretly defected and joined Dumbledore when Voldemort planned to kill the Potters. After discovering the truth, Harry named his second son Albus severus, in his honor.
It should be noted that Rickman, the actor who played the character, died in 2016. At the moment it is unknown who will play the teacher. We Got This Covered also points out that other rumors point to a Hermione series she could be involved in. Emma Watson.
Until more details are known, fans will be able to enjoy Fantastic Animals 3. The film directed by David Yates and starring Mads Mikkelsen, Jude Law, Eddie Redmayne and Ezra Miller hits theaters on July 15, 2022.