The harmonica of Antonio Serrano and Marco Mezquida Jazz Trio star in the Concert of Kings of the Philharmonic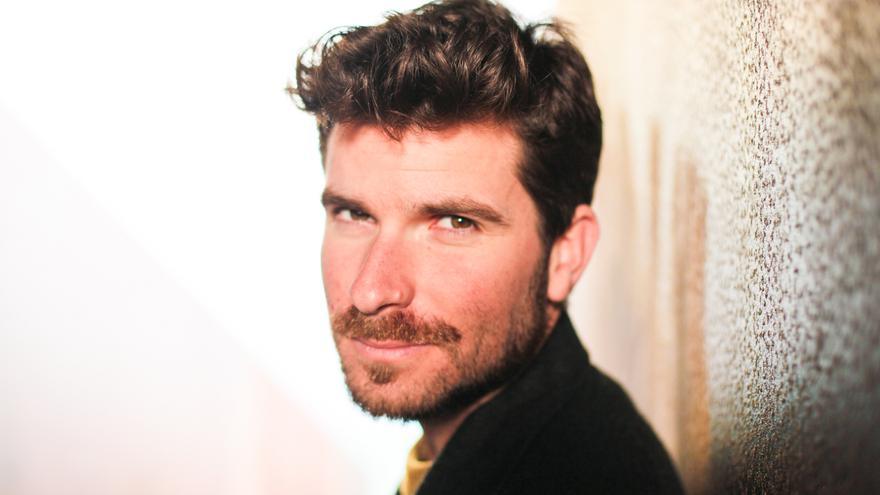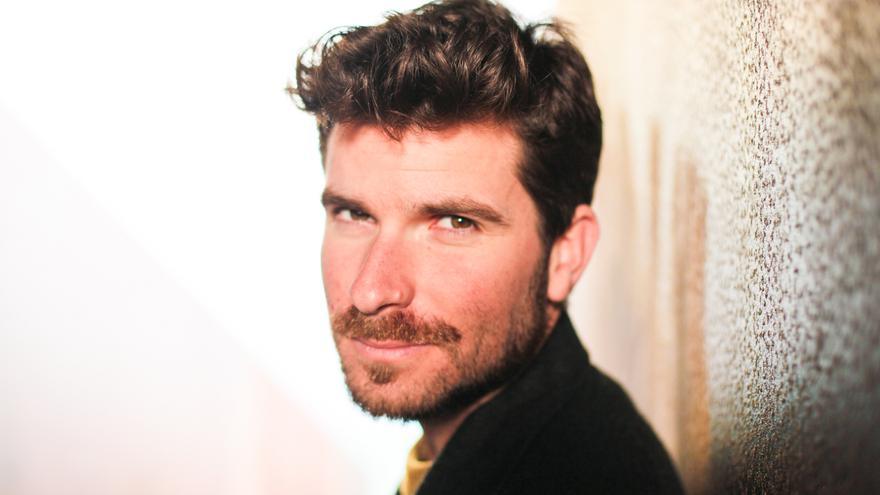 The Orquesta Filarmónica de Gran Canaria (OFGC) welcomes the new year 2022 with a great gift of Kings for the public of Gran Canaria under a new symphonic format that brings together two leading figures in the current Spanish music scene, the harmonica player Antonio Serrano and the pianist Marco Mezquida with his jazz group.
East Concert of Kings offered by the OFGC on Friday, January 7, at the Alfredo Kraus Auditorium at 8:00 p.m. It is presented under the headline of Symphonic Jazz and offers us a new vision on two of the great classics of the musical repertoire most loved by all fans, such as the Rhapsody in blue by George Gershwin and The Three-Cornered Hat scored by Manuel de Falla when we have the information.
For the Rhapsody in blue We will have Marco Mezquida, renowned jazz pianist, improviser and composer who will delight us with his version of Gershwin's famous work and his genuine jazz flair. The Marco Mezquida Jazz Trio, made up of Marco Mezquida on piano, David Xirgu on drums and Marko Lohikari on double bass, will assume a new multi-soloist role in perfect combination with the OFGC.
Antonio Serrano, undisputed ace of the harmonica, faces the challenge of taking to his field a composition as emblematic as The Three-Cornered Hat Falla with its own version that, while respecting its essence, discovers new expressive and instrumental perspectives. In his arrangement, Antonio Serrano shows with great elegance and success the melodic, harmonic, rhythmic and contrapuntal possibilities of the chromatic harmonica, maintaining the original form of the work intact and modifying the orchestration only to assign the harmonica the leading role throughout the same.
The Philharmonic Orchestra of Gran Canaria will be under the direction of Josep Gil, who makes his debut at the head of the titular group of the Cabildo de Gran Canaria.
The appointment will be on Friday, January 7, 2022 at the Alfredo Kraus Auditorium at 8:00 p.m.