The GSMA maintains this year's edition of the Mobile World Congress in Barcelona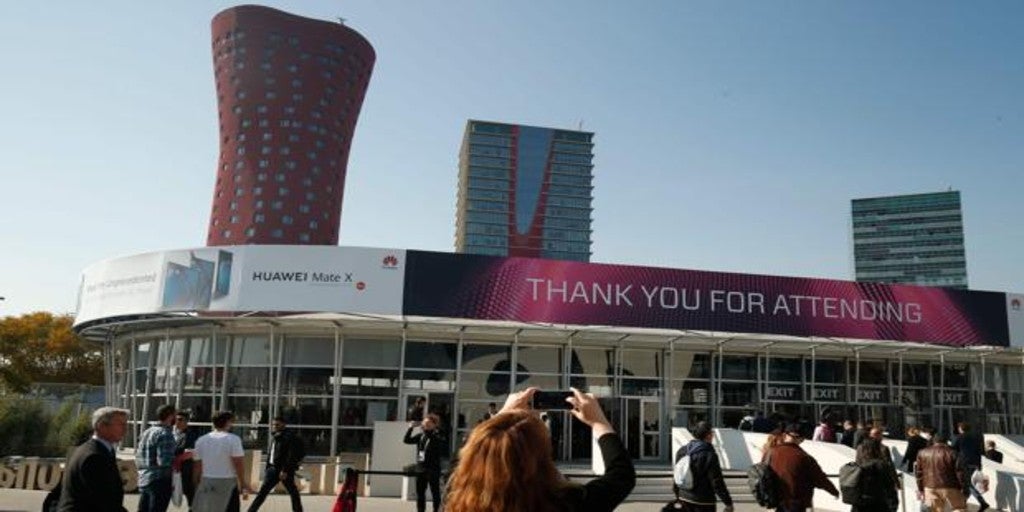 Updated:
save

The most important event in the mobile telephony sector remains despite the latest and notable losses, reports Reuters, and awaits the "evolution of the coronavirus." The GSMA, organizing body, has decided finally keep «For now» the next edition of the fair Mobile World Congress (MWC) of Barcelona, ​​despite the risk to the assistants' safety, the epidemic of Covid-19, previously known as coronavirus. An epidemic that has meant more than thousand dead since the first cases were registered and that has hurt the technological event, which is scheduled between February 24 and 27.
Event organizers said Wednesday that they were monitoring the "fast and changing" development of the coronavirus, according to the agency. «The new coronavirus is a rapidly changing situation; GSMA is monitoring it closely. This includes meetings with world and Spanish health experts, as well as with our partners, to ensure the well-being of attendees, "added the same sources. "We have already implemented additional health measures before MWC 2020 and will continue to consult with medical experts," they say.
The members of the GSMA board of directors have made this decision at a meeting convened this Wednesday at 2 pm urgently. The exit of about twenty important brands has led to the fair in a practically unsustainable situation. Signatures like LG, Nvidia, Intel, Mediatek, Amazon, Facebook, Nokia or telecommunications companies such as British Telecom (BT) and Deutsche Telekom have been gradually confirming their departure for fear of contagion.