The gross distribution margin of gas stations reached an all-time high in 2020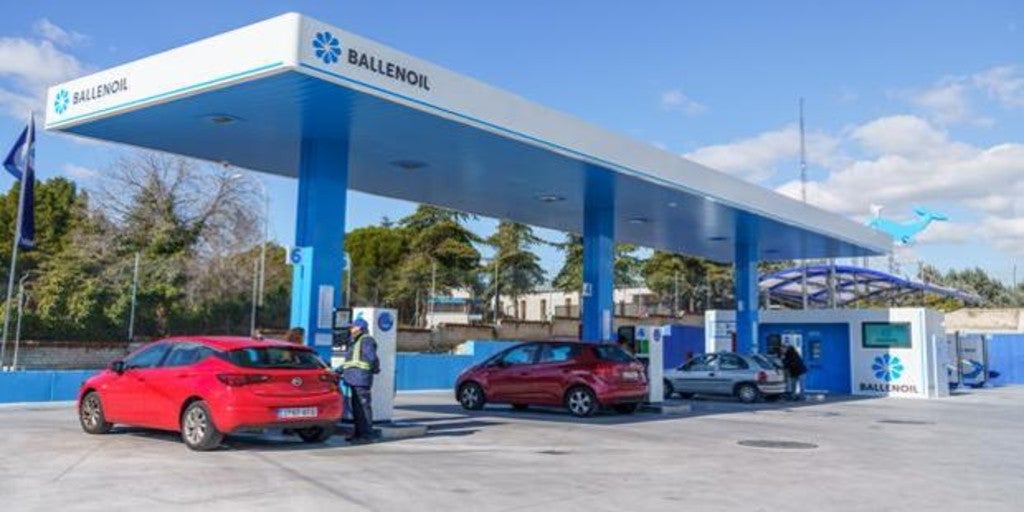 Madrid
Updated:
Keep

The rise in the gross distribution margin in Spain, that is, the difference between the price before tax and the international quotation, reached all-time highs in 2020: 25 cents per liter of gasoline 95 and 24 cents for diesel A, according to the 2020 supervision report by the CNMC (National Commission of Markets and Competition).
The report explains that the aforementioned gross distribution margin, which includes, in addition to said profit, all inherent costs storage and transportation of fuel to the service station, the cost associated with regulatory obligations related to the activity and the cost of the point of sale, has maintained in recent years "a growing trend", explained by the costs associated with the point of sale. sale (gas station, but also for the costs associated with regulatory obligations, which fall on wholesale operators).
The most significant regulatory obligations are "maintaining minimum security stock, the contributions to the National Energy Efficiency Fund and the obligation to biofuel marketing. The latter is the main reason for the increases observed in the gross margin in the analyzed period, since penetration targets have been established for these increasingly demanding products. "
Among the recommendations made by the CNMC is that "the regulations do not put barriers to the installation of more cost-efficient service stations, which are not justified for reasons of general interest. "In addition," it is convenient to improve the transparency in the exclusive supply contracts in service stations with a firm sales regime, as well as to analyze a possible rethinking of the limitation of the network to operators with a quota greater than 30% ".
Competition indicates that on the supply side a continuous growth of the service station network was observed, led by independent facilities, although with little penetration of the service station. model without on-site personnel, a model that would help reduce distribution costs and therefore gross margins. In 2020, independent gas stations exceeded 40% share (in terms of points of sale). "With gross margins lower than those of the flagged stations, they applied a greater reduction in their sales prices."
During the past year, the demand for gasoline 95 and that of diesel A, jointly experienced a 17.1% drop, and they were at levels typical of the 90s as a consequence of the pandemic.
Retail prices decreased up to 1.2 euros per liter (-9.3%) for 95 gasoline and 1.1 euros (-11.7%) for diesel A on an annual average.