The Griezmann-Saúl barter, getting closer and closer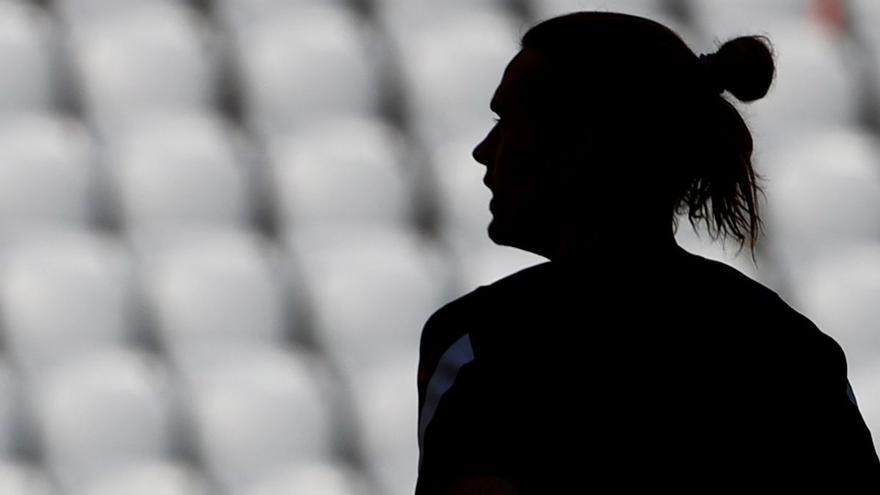 The range of the wage bill forces the Barça to an express diet and with many sacrifices. After close the agreement for Messi to cut 50% of his salaryHe hopes that other heavyweights in the squad will do the same if they want to continue. That is what they had transferred to Antoine Griezmann, who receives the second most expensive card in the squad, although his goodbye now seems the only way out.
Antoine I would welcome back to Atlético de Madrid, the League champion would welcome him with open arms and he is also for the work of getting rid of Saul. The rojiblanco midfielder had asked to leave when seeing that he has not had the same weight in the team lately and has asked to leave the club to see how the arrival of De Paul.
In this exchange of stickers, Barça would take a midfielder in exchange who could meet the profile that Koeman He was looking for with the signing of Wijnaldum and whose record weighs a third that of the French striker, who has gone from being one of the most expensive signings to an accessory after the reinforcements of Kun Agüero and Memphis Depay. It should be remembered that, after Atlético threatened to denounce Barça for the signing of Griezmann (120 million), the Barcelona entity paid an extra 15 million for having the right of first refusal on Saúl, Giménez and some homegrown players.
There are several derivatives and that obscure the barter since they evoke two of the last plays of Josep Maria Bartomeu before leaving the club. The exchange recalls the one that the former president did last year with Arthur and Pjanic to balance accounts (a formula that he had previously used with Cillessen and Neto). The doubt is if the Barcelona club takes some cut, like the 12 million that Barça won with the Arthur-Pjanic change, or some other mattress enters the operation.
The ghost of Suárez and Villa
The second is the march of Luis Suarez that not only was the Barcelona entity assuming part of the record but, as already happened with David Villa, ended up giving the League to the mattresses. Seeing Griezmann join the Uruguayan at Wanda rekindles some ghosts, but the Barcelona economy forces drastic decisions and the need is pressing.