The greatest wish of a grandmother from Zamora: to meet Modric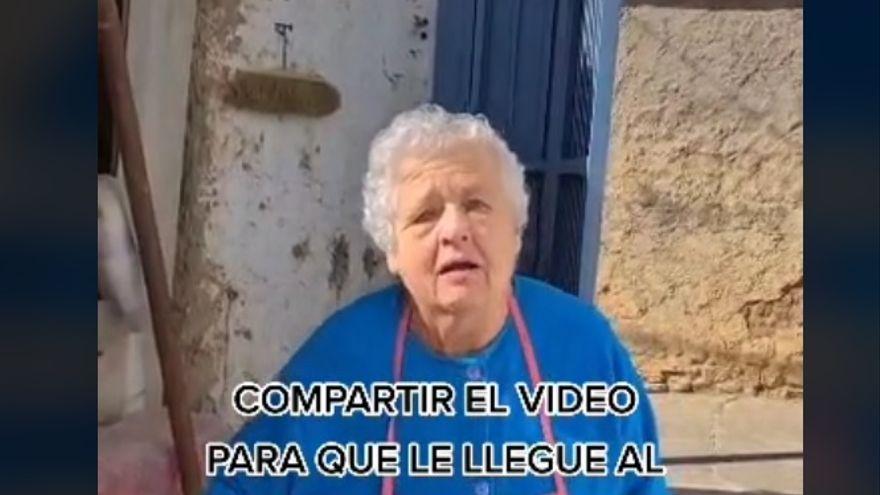 There is nothing that makes you more excited, it is your dream and together we can make you achieve it. Elvira Turiño Pérez, a neighbor of Pajares de la Lampreana, a small town of Zamora, he is clear about what he would like the most in this life: cmeet Modric, the player of the Real Madrid. "In this life, with 80 years that I have, I would like to take a photo or see my Modric", he confesses. To who? "To Modri, to Modri, who is the best in all of Madrid!", He expresses in a video that is running like wildfire.
Your Modric
In his opinion, the Croatian footballer "is a marvel of man and boy, well, humble, he has everything." "As I go to Madrid, I take a picture with him," he sentenced, striking his cane on the floor of his corral. "To my Modric, to my Modric, I am 80 years old, this grandmother wants to see him!". Share and spread the word if you want this Zamora grandmother to make her dream come true!