'The great lie' and 'Saved', in today's 'prime time'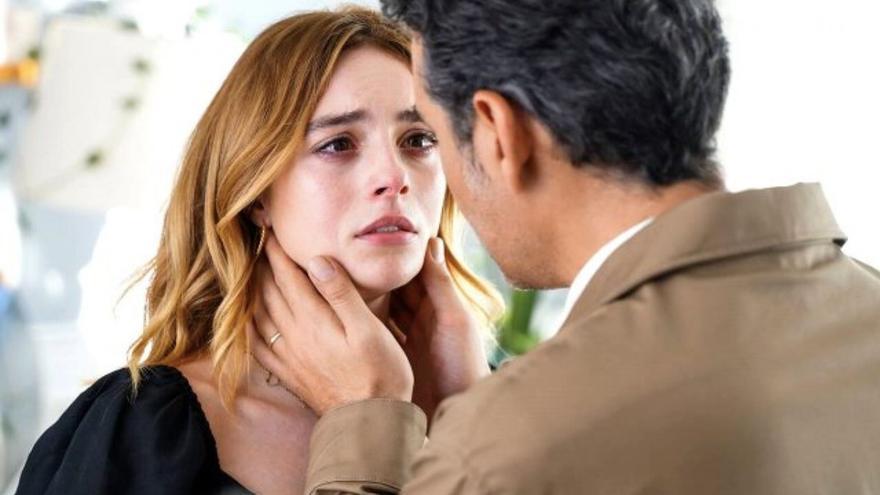 The 1 of TVE broadcasts tonight, at 10:05 p.m., 'The great lie'. The film is directed by Bill Condon and stars Helen Mirren and Ian McKellen. Roy Courtnay, a professional con artist, has met the wealthy widow Betty McLeish who opens her heart to him that makes a seemingly simple scam complicated. The thief will be involved in a difficult moral situation.
Antena 3 broadcasts a new episode of 'Unfaithful', at 10:00 p.m. This installment shows the consequences of the attack on Asya's house for her, Ali, Volkan and Derin. In addition, the organization of the foundation brings everyone together in a meeting in which the tension will be very appreciable.
Four programs a new special of 'Fourth millenium' tonight, at 9:30 p.m. Iker Jiménez will address with Carmen Porter and the program team the strange events that supposedly take place in the San Francisco convent in the Sevillian town of Cantillana. In the place, where there is part of the legacy of the anti-Franco artist José Luis Perez Ocaña, a person in charge of the format will appear and visit him on site to discover the phenomena that occur there.
Telecinco bets on a special night dedicated to the series 'Dolores. The truth about the Wanninkhof case'. In the installment, the second episode will be seen and the case will be put into context with the presence of several experts and Toñi Moreno, who managed to make Dolores Vázquez speak, as the host.
laSexta opts for 'Saved' tonight, at 9:30 p.m. The space will analyze the conflict generated around the large paper pulp factory that the dictatorship had built on the coast of the Pontevedra estuary with the promise of increasing jobs in the area and turning it into an economically prosperous region.