The granting of residence and work permits for young migrants is expedited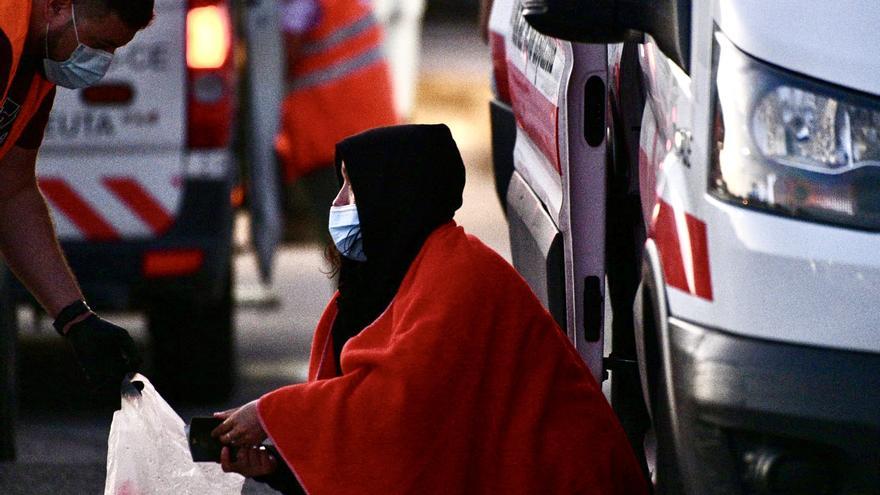 The reform of Immigration Regulations to expedite the granting of residence and work permits for unaccompanied foreign minors and to immigrants ex-ward when they turn 18 and who do not fall into the supervening irregularity and in situations of social exclusion, it comes into force this Tuesday.
With this modification, claimed for a decade by the Ombudsman and social entities specialized in childhood, may benefit 15,000 young people: 8,000 unaccompanied foreign minors and 7,000 between 18 and 23 years old.
The changes introduced in the reform of the Immigration Regulations lower a large part of the requirements demanded of young foreigners under guardianship reducing the deadlines set to obtain residency and financial requirements, increasing the validity of these residence permits and facilitating access to employment.
Among the main changes, the period for granting the first residence is reduced from 9 to 3 months and, when those 90 days are exceeded, the immigration offices will document the minors ex officio. If they are repatriated, the authorization granted would expire.
It increases the validity of the initial residence authorization from one year to two and it will be renewable for three more years as long as the beneficiary remains a minor.
From now on, an own regime is created for unaccompanied minors who reach the age of majority and have a residence permit: Until now, when a ward minor turned 18, he was granted a non-profit residenceIn other words, without the right to work, unlike indigenous young people, who can start working at 16.
The new regulation consolidates that these residence authorizations also They enable the minor to work when he or she reaches 16 years of age.
The new regulations put an end to the financial requirements that are impossible to meet for young ex-ward. To renew your residence permit, you will now need to demonstrate income similar to minimum living income that they would have the right to receive it as a one-person home (currently 470 euros per month), unless the host institution provides their support.
Unlike what happens today, Yes, they will be able to compute the income from a job or social benefits (economic benefits or rent). The validity of this renewal will be two years, renewable for another two.
If they reach the age of majority without documentation, they will be able to access a residence and work permit with requirements "more in line with the real situation" of this group.
The reform also benefits ex-ward youth who are now between 18 and 23 years old and that they are undocumented, since they will be able to access the authorizations provided for minors who arrive without papers at the age of majority to prevent them from being helpless.