The grand finale of 'The Dancer' faces the new definitive expulsion of 'Survivors 2021: Honduras Connection'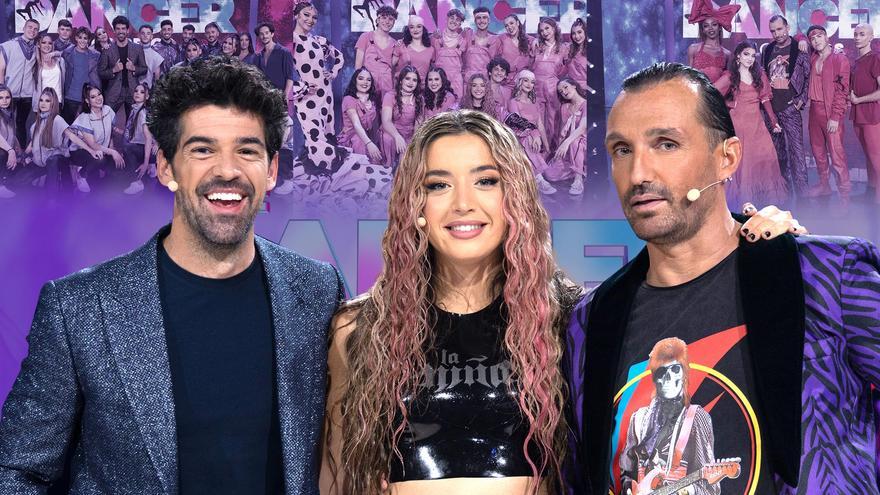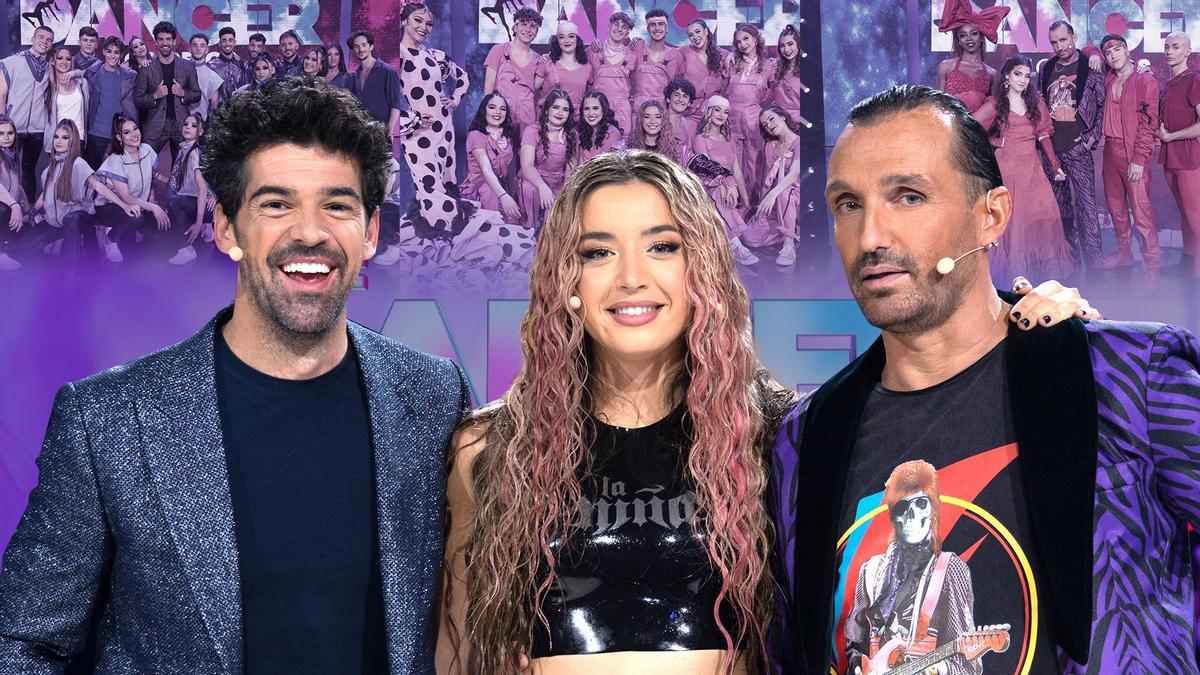 Jordi González reveals tonight (22:00 hours) the name of the sixth expelled from 'Survivors 2021'in' Honduras Connection '. In addition, Lara Álvarez will propose a reward game to the contestants while the program shows how their adaptation to the new locations has been.
For its part, 'Mujer' reaches its final stretch on Antena 3 with a new episode (10:45 p.m.). Affected by Sirin's gossip, tonight, Bahar will want to step forward and open up to Arif over her sister's hurtful words: she has not started a romantic relationship with Cem. The fact that she has found her biological son, Satilmis, with Emre, will put Ceyda in the position of having to abandon the care of Arda or not. In addition, he will have to deal with his dismissal in the face of a hurt Raif, who feels betrayed.
The 1 of TVE broadcasts this Monday the grand finale of 'The Dancer' (10:10 pm). The eight finalists of the edition will have to face their last challenges so that the public can choose their four favorites. After this election, the remaining four will show a final choreography, which will decide who will win the title of best dancer in the country, in addition to winning a cash prize of 25,000 euros.
'Charon' closes tonight (11:30 p.m.) its first season in Cuatro. In the last episode, the protagonist is sent to prison accused of the murder of Toni after Paniagua prepared the whole scene to incriminate him. Meanwhile, Marta gets to work on her defense and, with the help of Aurelio, collects different evidence to convince the judge that it was all a trap concocted by the commissioner. However, Paniagua has one last trick up his sleeve and gives an order to the Russians to put Samuel on the ropes and force him to acknowledge the murder of Toni.
What's more, laSexta bets on the cinema tonight with the broadcast of 'Sherlock Holmes: A Game of Shadows' (10:30 p.m.). Sherlock Holmes has always been the smartest of all ... Until now. And there is a new crime mastermind on the loose, Professor James Moriarty, and not only is he on the same intellectual level as Holmes; Furthermore, his capacity for evil, combined with a total lack of conscience, could give him an advantage over the famous detective.