The Grand Cross for Sports Merit is awarded to Blanca Fernández Ochoa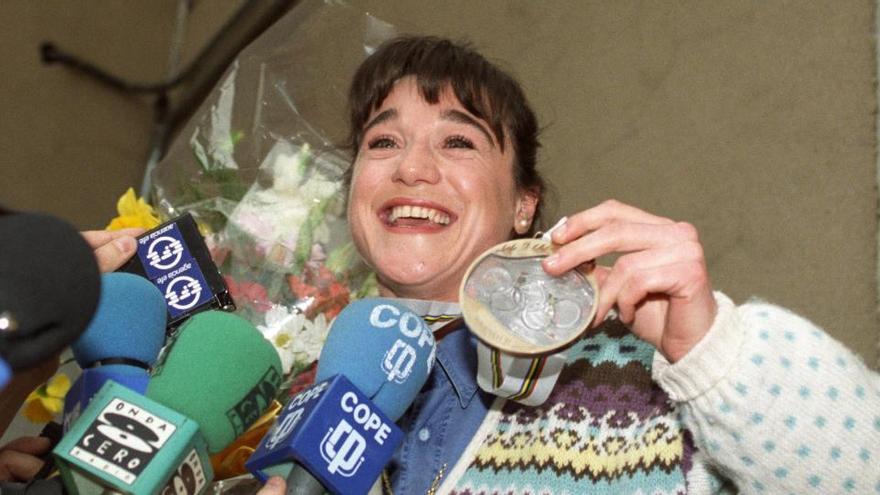 The president of the Higher Sports Council (CSD), Irene Lozano, delivered this Friday the Grand Cross of the Royal Order of Sports Merit awarded posthumously to the skier Blanca Fernandez-Ochoa, the first Spanish woman to get a Olympic medal deceased in September 2019.
The event took place at the snow sports gala, organized by the Spanish Federation of Winter Sports (RFEDI), in which Lola Fernández-Ochoa collected the distinction awarded to her sister Blanca, who won the bronze medal in the slalom at the Albertville Games in 1992.
"More deserved impossible. All our admiration and affection to an unforgettable family"Irene Lozano commented after the award ceremony for Blanca, who starred in historic moments for Spanish skiing like her brother Paquito, the only Olympic gold winner in Sapporo 1972.
The gala also hosted the presentation by the RFEDI and the Association of Ski and Mountain Resorts of Spain (ATUDEM) of the 2020-2021 winter season, conditioned by the pandemic and the application of protocols for the return of the sport.