The grancanarian Cristina Ramos, candidate to represent San Marino in Eurovision 2022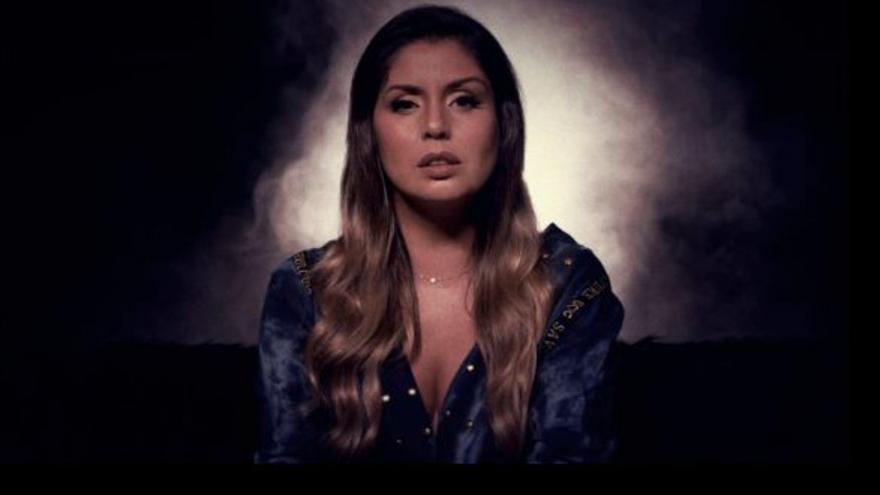 A huge and unexpected surprise.
These are the two feelings that the news about the pre-selection of the singer from Gran Canaria has generated Christina Ramos as a possible representative of San Marino at Eurovision Song Contest 2022.
The singer, a native of Las Palmas de Gran Canaria, has been chosen as one of the possible candidates to represent San Marino in Turin on May 10.
The winner of the first edition of Got Talent Spain, third finalist of Your face sounds to me and one of the most recognized and beloved voices of the Canary Islands will assume this important responsibility with a theme that it will have to defend in A Voice Per San Marinothe gala in which the representative of the country is chosen in the famous festival.
The San Marino contest has two groups of artists, the emerging and the "consecrated"and the canarian singer will participate in the contest as part of the latter.
With this participation, Cristina Ramos adds to her list of international successes a new experience that is complemented by others such as her presence in Mexico's voice, America's Got Talent: The Champions, World's Got TalentY Britain's Got Talent: The Champions.
Chanel's possible rival?
will be the next February 19th when the opera and rock singer beats the copper with the rest of the artists selected for the San Marino contest and when it is known if, finally, she will be in charge of representing the country in Turin.
In case of being the winner of this important contest, the Gran Canaria will become one of the toughest rivals of Chanel Terrero, the newly appointed representative of Spain at the Eurovision Song Contest 2022 with his song SloMo.
After announcing her candidacy to represent San Marino at the most important music festival in Europe, the Gran Canaria woman has expressed herself through her Twitter profile with a message starring a heart icon with which, we suppose, she shows her joy for be part of this contest.
Cristina Ramos's performance as well as the entire San Marino festival can be followed live in Spain through the TEN channel.