The Granada association Entrelibros and Radio Nacional obtain the National Prize for the Promotion of Reading | Culture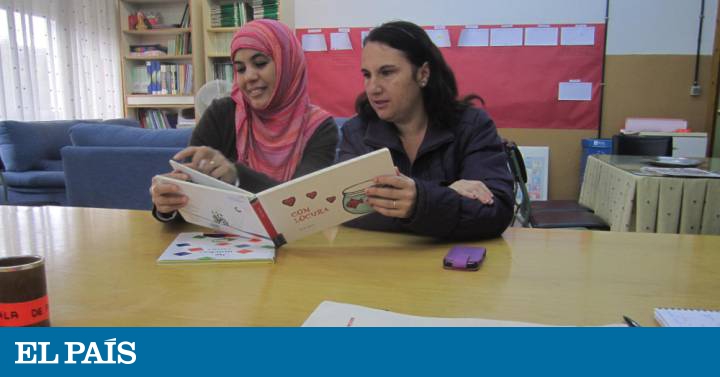 The Entrelibros association, of Granada, and National Radio of Spain have been recognized this Wednesday with the National Prize for the Promotion of Reading. This award, granted by the Ministry of Culture and Sports, rewards the role of people or entities to boost the reading habit. In the jury, chaired by the Director General of the Book, Olvido García Valdés, have also been part the two winners in the previous edition: the Cantabrian magazine Top Y The Apothecary of the Book.
Entrelibros was founded in 2010 by teachers of Language and Literature to carry out reading projects aloud in spaces such as hospitals, prisons, women's shelters and day centers for the homeless. The association has been joined by volunteers from various professions who have in common their passion for literature.
From the Granada association, the jury emphasizes that it promotes "reading experiences with which they convey positive emotions that contribute to improving the lives of people in particularly vulnerable contexts."
For its part, the jury highlights Radio Nacional, which is a means of communication that favors "inclusive access to reading through a wide range of programs", which has great relevance in the national scene. The public entity has signed an agreement with the Ministry to promote reading, which includes in all its chains and programming many cultural spaces that encourage reading, especially for young and children, as explained by National Radio on its website. Among these programs stands out The critical eye, The blue season, Gardens in your pocket, Sound fiction or Doppler effect.