The Gran Canaria Manuel Marchena will receive the 'Jurist of the year' Award from the Alcántara Foundation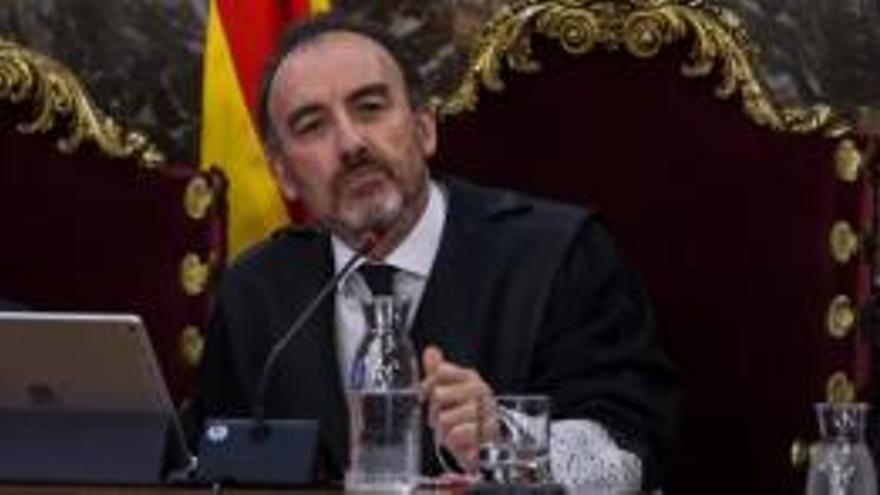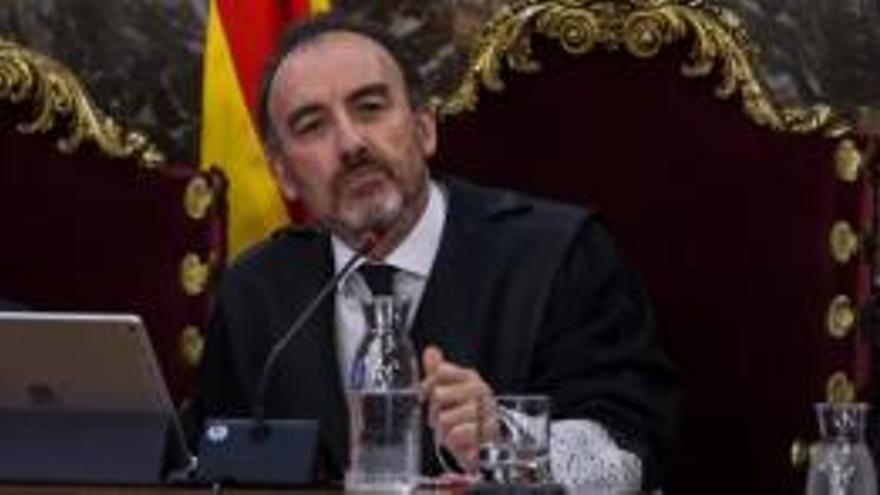 He President of the Second Chamber of the Supreme Court, Manuel Marchena, will receive the award on October 14 'Jurist of the year', awarded by the Manuel Alcántara Foundation and the Malaga Bar Association, and whose jury has valued his career and outreach work.
Marchena (Las Palmas de Gran Canaria, 1959) He has a degree in Law from the University of Deusto with the highest academic qualification and a Doctor of Law, as well as a magistrate of the Supreme Court since 2007 and president of the Second Chamber since November 2014.
He is also a surplus prosecutor, a career in which he has served as a prosecutor of the Supreme Court and chief prosecutor of the Technical Secretariat of the State Attorney General's Office, the Malaga Bar Association reported this Thursday in a statement.
The dean of the Malaga Bar Association, Francisco Javier Lara, and the president of the Manuel Alcántara Foundation, Antonio Pedraza, have coincided in highlighting the brilliant legal career of the winner and his important informative work, since he is the author of numerous books and articles published in specialized magazines.
Marchena was the head of the Chamber of the Supreme Court in charge of judging the leaders of the Catalan independence process.
He is in possession of the Grand Cross of San Raimundo de Peñafort, the highest ranking decoration in the judicial field, and has developed extensive teaching activity – he has been a professor of Criminal Law at the Faculty of Legal Sciences of the University of Las Palmas de Gran Canaria and of Procedural Law of the Autonomous University of Madrid–.
In addition, he received the "La Ley" award for the best doctrinal work with the one entitled "Legal-criminal implications of electronic mail".
In the first edition of the "Jurist of the year" award, in 2019, Francisco Javier Orduña Moreno was recognized, who was then a Supreme Court magistrate and a few months later returned to the chair of Civil Law at the University of Valencia.