The Gran Canaria Luna triumphs in 'La Voz Kids'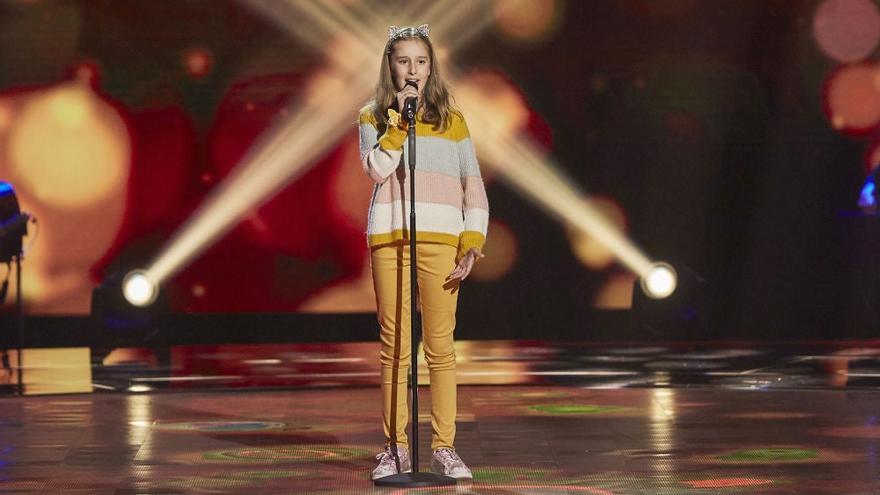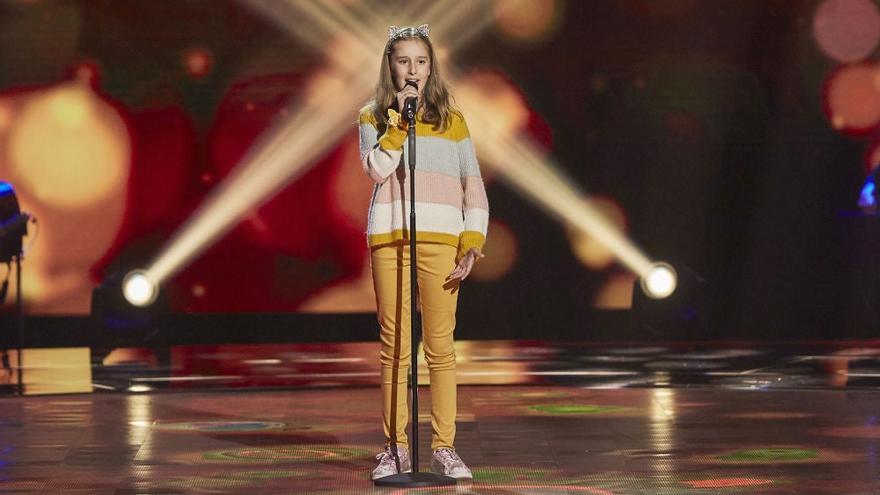 11 years old, he is from London, of Italian origin and residing in Las Palmas de Gran Canaria. That's how it is Luna di Maio, Bruno Mars fan and besides singing, she has a passion for painting and sewing, so much so that she has rooms full of her paintings and she has already sewn her own bag and a cushion and that she entered the program last Friday 'The voice Kids' of Antena 3 when exceeding Blind auditions of the 'talent show' of Atresmedia.
Despite his young age, he demonstrated incredible strength and vocal power for his age. With the song 'La solitudine', by Laura Pausini, who sang in Italian, he gave off an impressive joy, he wanted to dazzle the coaches.
Vanesa Martin He has been clear about it and has decided to bet on Luna for his team. She has been the only one who has turned her chair, which is why she has automatically added the voice of talent.