The Gran Canaria Kira Miró, winner of the first edition of 'El Desafío'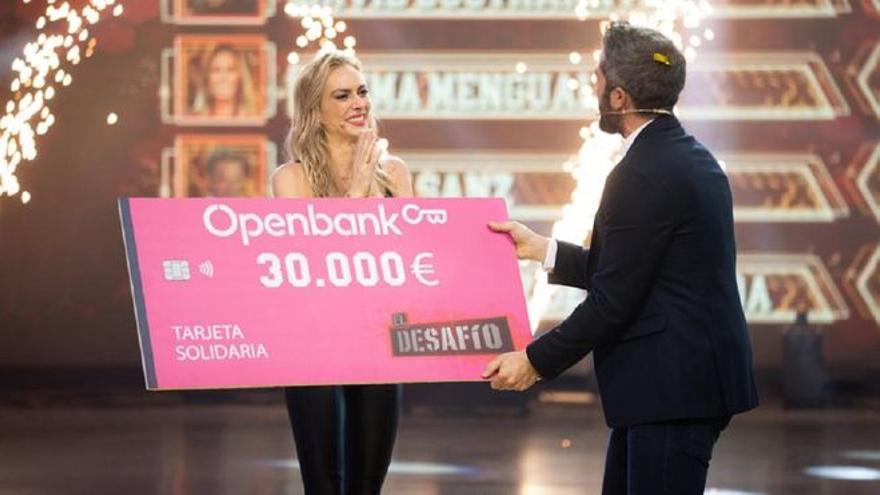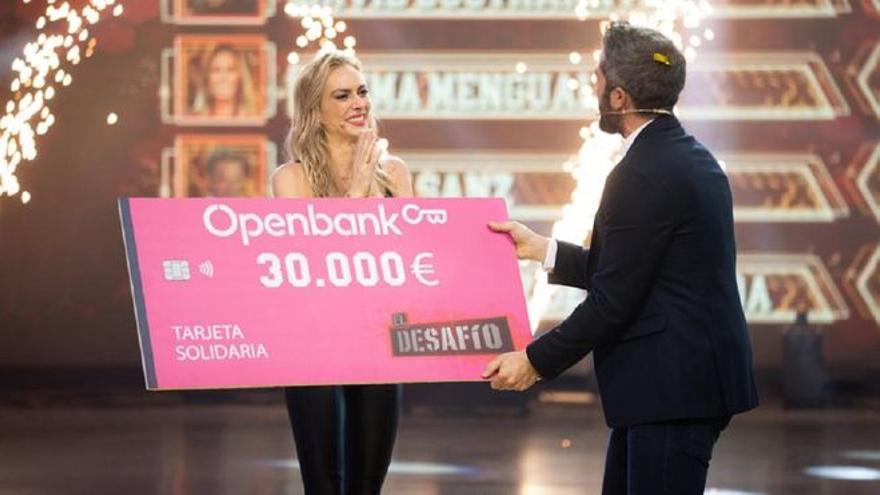 The first edition of the new Atresmedia contest has come to an end, 'The challenge', where a group of eight famous contestants have had to physically prepare to face complicated challenges in which both mentally and physically are put to the limit and that shows us an unknown facet of these celebrities.
And the winner of this first season was Kira Miró, which led the ranking with a total of 158 points. Thanks to this score, the actress received 30,000 euros to donate to the charity that she wants, in this almost the NUPA association, and also took a nice car home. Kira Miró led a list, closely followed by Jorge Brazález, who stayed at 146 points, and Pablo Puyol, who closed the podium with 142.
Before starting the final, The Altar Boy it was the guest artist, who faced a curious gymnastics challenge in which he gave it his all. In addition, the comedian took the opportunity to apply as a possible participant in the second season of 'El Desafío'.
However, the great protagonist of the night was the winner, Kira Miró, who learned to play the drums in just one week, and he played with the Celtas Cortos one of his best known songs, '20 de Abril '.
30,000 euros prize and a car
The contestant wanted to have some nice words for her teammates and the entire program team. "Thank you to all the people who leave their skin to make this program go forward. Also to my colleagues, who have suffered and laughed a lot together, and to the jury. Thank you for evaluating my work", said the actress after proclaiming herself the winner.
The off-road contestant has donated the 30,000 euros of the prize to NUPA, an association that helps children, adults and families affected by intestinal failure, multivisceral transplantation and parenteral nutrition, giving comprehensive support to affected families, covering all their basic needs and helping them to cope with the social, economic and emotional impact of having to a loved one with a rare disease.