The Gran Canaria goalkeeper of Madrid Misa Rodríguez, target of macho insults for a tweet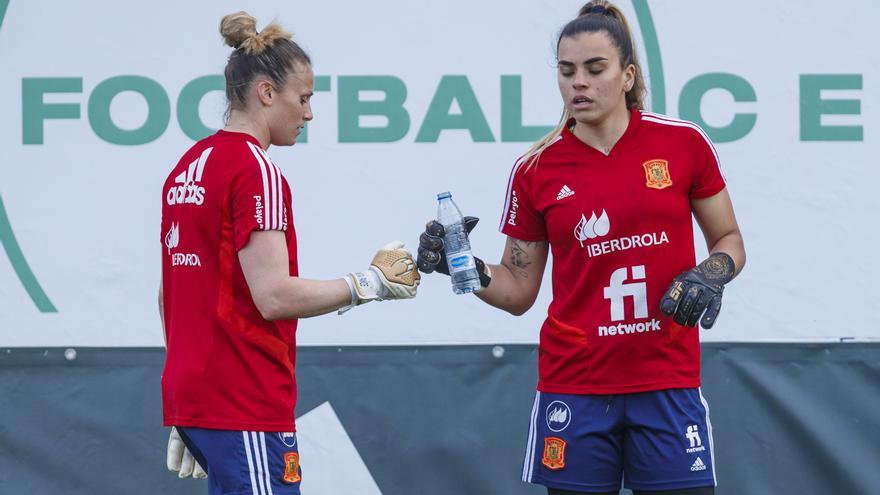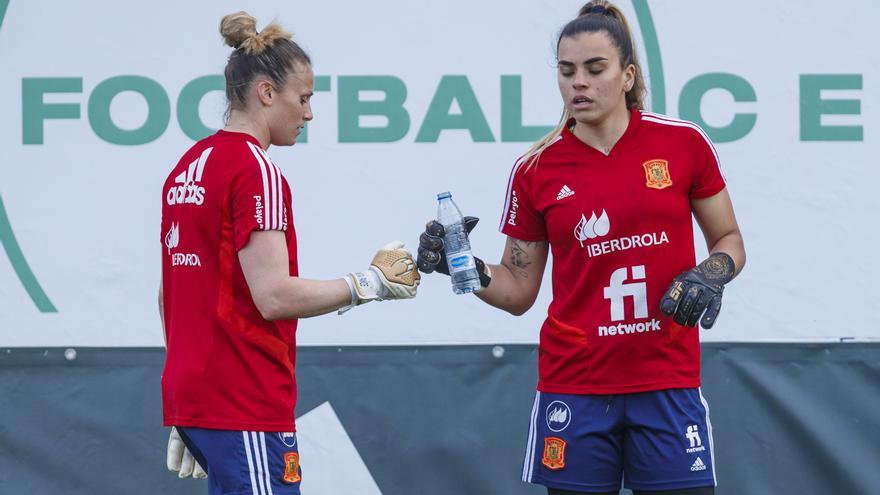 From then on, the Gran Canaria woman began to be bombarded with macho comments such as "she wants to stop two balls at the same time", "same sexual orientation", "as much passion as you want to screw him", "you're not going to fuck him" or "you're going to suck it off" ..Faced with such expletives, the Real Madrid goalkeeper, who is concentrated with the absolute Spanish team, decided to delete her comment from the social network, where many also came out in her defense and support, criticizing the derogatory responses that some had dedicated to her.
And one of the first to show his support for Misa was precisely Marco Asensio, author of the goal for the white box against Liverpool that sparked the controversy. "The same passion, that nothing or no one prevents you from saying what you think," said the Balearic on his Twitter account with a montage similar to the one made by Mass.
And Marco Asensio's action has been joined by other Real Madrid players such as: Marcelo.
Casemiro.
Lucas Vazquez.
And Vinícius.
Even soccer players from other Spanish and foreign teams have shown their support, as have clubs. One of them, the ex-Madridista Esteban Granero.