The Gran Canaria Big Band accompanies the North American jazz singer Kurt Elling in Cuyás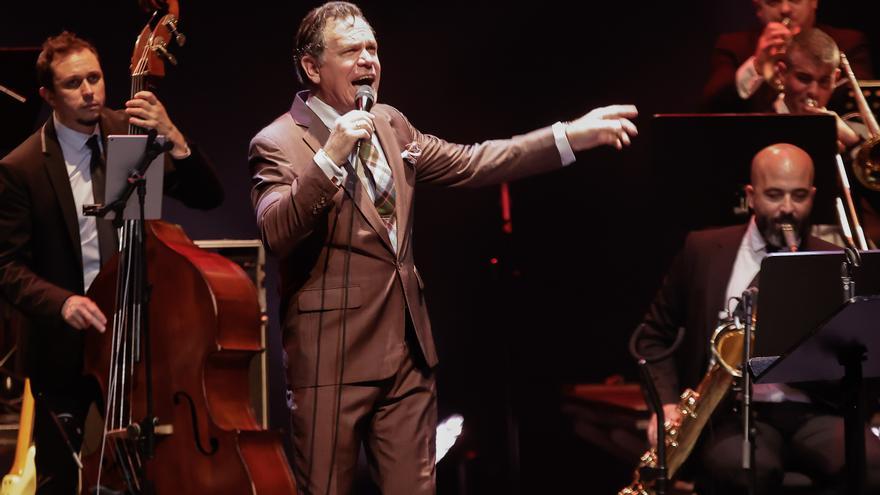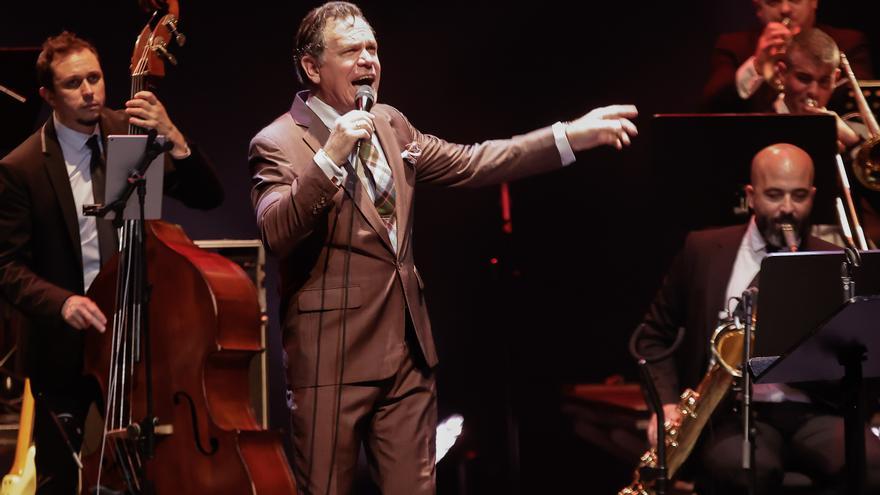 This Wednesday the first of the concerts scheduled at the Cuyás Theater in charge of the Gran Canaria Big Band and the American jazz singer Kurt elling, winner of two Grammy Awards.
In this show entitled 'Resolution', Elling, considered one of the most important voices in contemporary jazz by critics, performs alongside the band directed by Sebastian Gil songs by the prestigious arranger and composer Bob mintzer.
This Thursday at 7:30 p.m. the second concert will take place, for which, as for this Wednesday, the 'all sold' sign it was hung up several weeks ago.