The Gran Canaria Alberto Pérez reveals in Telecinco a hidden camera to a gay healer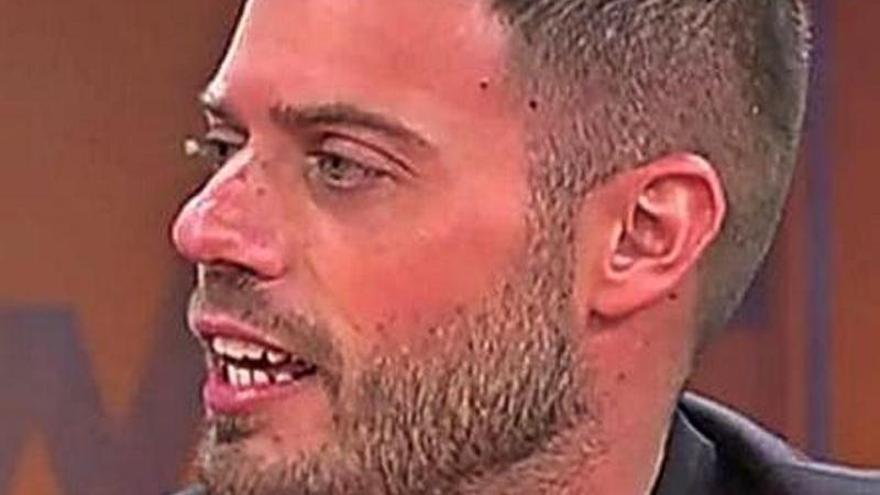 The young Canarian Alberto Pérez - @ albertops2020 on Instagram - was 29 years old when in his teens he discovered that he was homosexual and sought therapies that promised to make him heterosexual. He came to be convinced that he had managed to heal himself from this "terrible disease", they told him, and as incredible as it may seem "there are still charlatans and what is more serious psychologists and psychiatrists who offer this type of pseudo therapies that lack any scientific rigor" , he denounced.
Pérez, who attended Telecinco's Viva la Vida program last Sunday, hosted by Emma García, said that at the age of 18 he founded an organization in which he shared his "healing testimony" and together with a team they claimed to be able to remove homosexuality as if It was a vice. Pérez, with the passage of time and after a personal crisis, realized that what he was doing made no sense. "Conversion therapies not only do not work but are harmful, leaving harsh consequences in those who undergo these types of aberrant practices," he says. Pérez today shares his story so that no one goes through what he suffered again and in his new reality, acceptance and self-love, he infiltrated with a hidden camera in a therapy session with a "psycho therapist" in Madrid to make a public report that this is still happening. Pérez showed those recordings on Telecinco and exposed these pseudo therapies, also sharing his testimony of overcoming. In Spain, only some autonomous communities strictly prohibit conversion therapies in their legislation, such as Madrid and Valencia. The UN recently urged member countries to make efforts to combat these practices. In Alberto's words, "conversion therapies are a path to nowhere, a dead end that all they do is perpetuate stigma and discrimination. Homosexuality is not a disease. There is nothing to heal and nothing to change, "he says.