The Grammys will be held on April 3 in Las Vegas.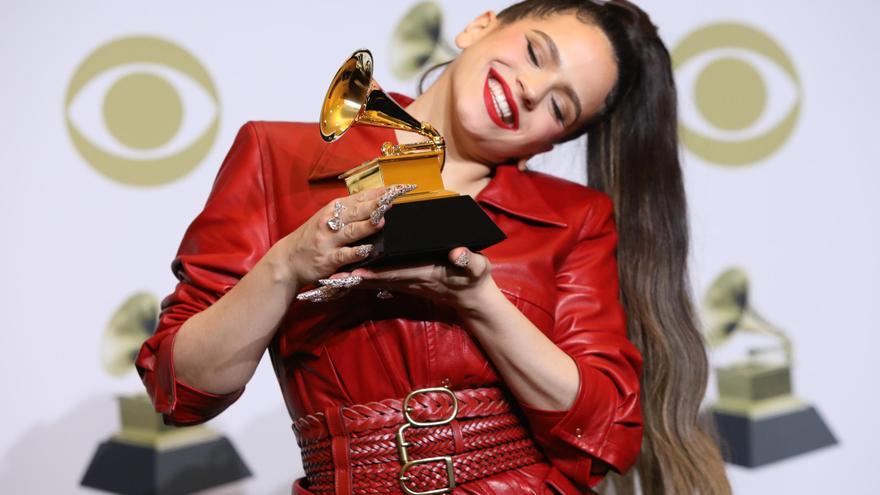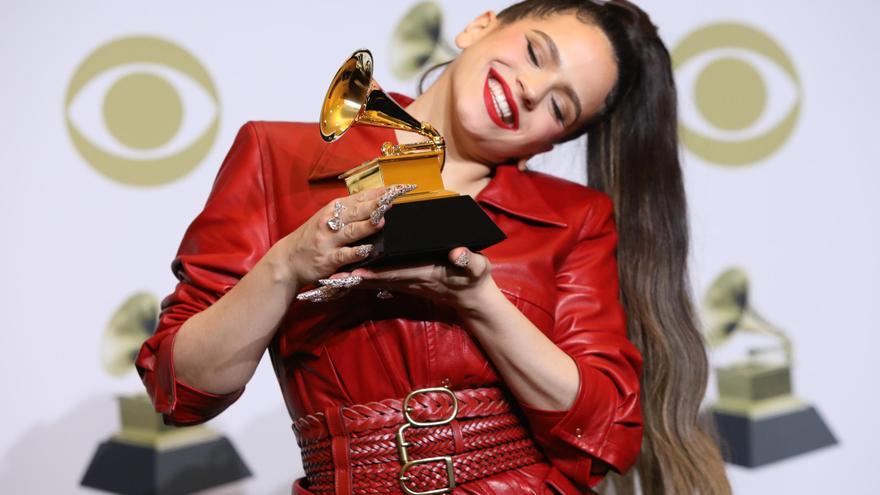 The gala number 64 of the Grammy awards will be held on April 3 at the MGM Grand Garden Arena in Las Vegas (USA), after being postponed due to the expansion of the omicron variant in the US, which prevents the event from being held on its originally scheduled date for next week.
The coronavirus also forced a change of venue, since the ceremony will move for the first time to the city of Las Vegas, in the state of Nevada, and will leave its usual setting in downtown Los Angeles (California).
The new venue for the awards, the MGM Grand Garden Arena, has been hosting the Latin version of the awards, known as the Latin Grammy, for years.
"We are excited to bring the Grammys to Las Vegas for the first time and present a world-class show there," the head of the American Recording Academy, Harvey Mason Jr., said in a statement.
The Grammy Awards, whose nominations were known on November 23 last, was scheduled for January 31, but was postponed due to the pandemic.
The date announced this Tuesday also forced to move the celebration of the CMT Music Awards, dedicated to the country genre and that were initially going to be delivered on April 3. The new date is yet to be determined.
Jon Batiste, a musician somewhat unknown to the general public, leads the nominations for the awards with eleven mentions, which as an attraction for the audience will face Taylor Swift and Kanye West, one of the most notorious feuds in pop, for the award for album of the year.
Behind Batiste, the artists with the most nominations are Justin Bieber, Doja Cat and HER, with eight each, and Billie Eilish and Olivia Rodrigo, with seven each.
Last year, the Grammys, the most important music awards on a global scale, held a gala in March in a reduced format and without a red carpet due to the pandemic, although it was able to bring together a handful of artists at the old Staples Center in Los Angeles, the usual venue for the great music festival for years.