The Grammy gala is suspended until further notice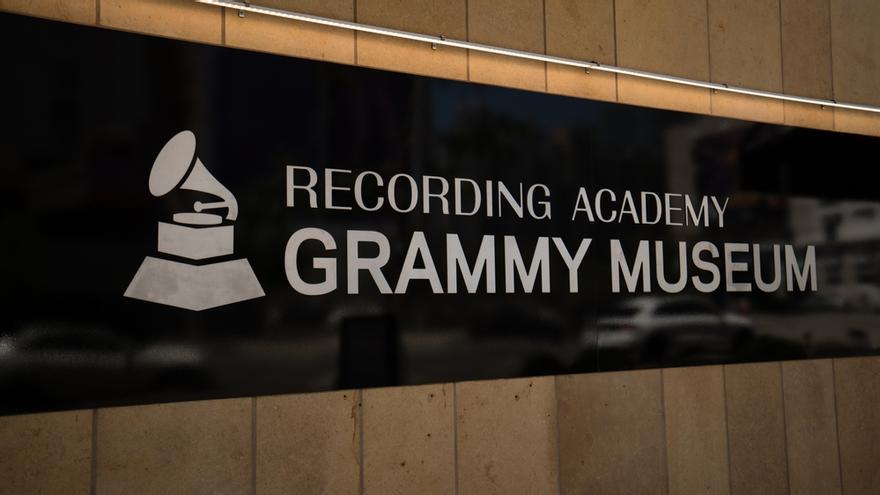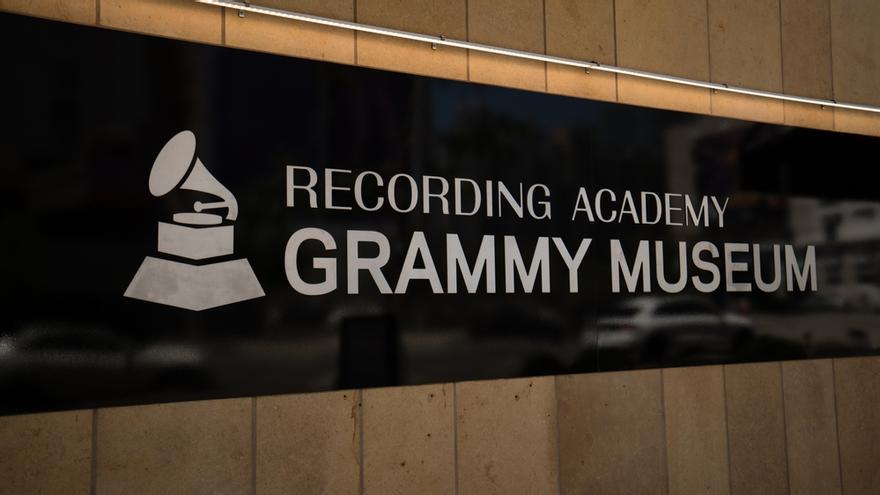 The 64 gala of the Grammy awards, scheduled for January 31 in the US, has been suspended this Wednesday due to the increase in covid-19 cases due to the expansion of the omicron variant and will be set for a new date, yet to be determined.
In a joint statement, the Recording Academy and the CBS channel have explained that they made that decision after considering it "carefully" and discuss it with health officials.
"The health and safety of those in our music community, the live audience and hundreds of people who work tirelessly to produce our show follow being our top priority ", indicate in the note.
"Given the uncertainty around omicron variant They add, celebrating the gala on January 31 simply involves too many risks. "
The event was expected to take place in Los Angeles (California) after the Announcement of the award nominations on November 23.
Jon Batiste, winner of an Oscar for the soundtrack of the film "Soul" by Pixar, leads with eleven nominations the nominations of the awards, which as an attraction for the audience will face Taylor Swift Y Kanye west, one of the most notorious feuds in pop, for the album of the year award.
In March 2021, the Grammys, the most important music awards on a global scale, they held a gala without all the artists united in the same venue because of the pandemic.
In the last edition, many of the guests They were not in person at the Staples Center in Los Angeles, the usual venue for the great music festival for years, and in it the Academy paid tribute to music venues and small concert venues, greatly impacted by the pandemic.