The Goya gala will be face-to-face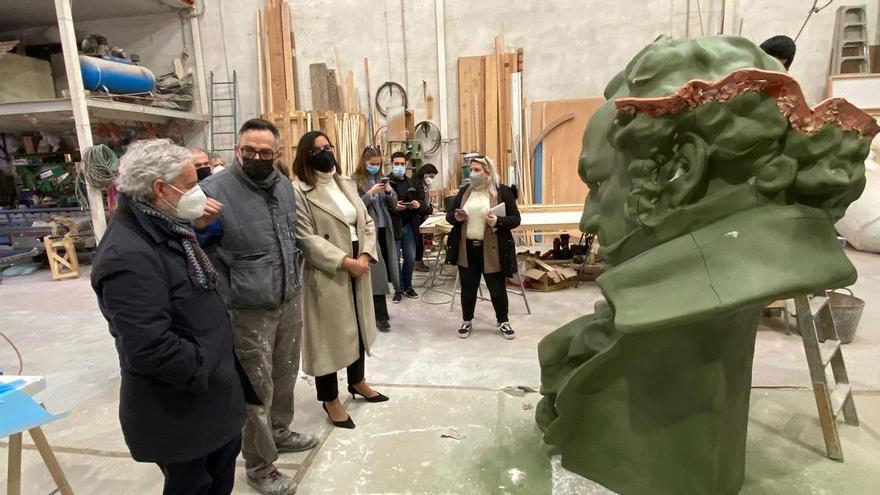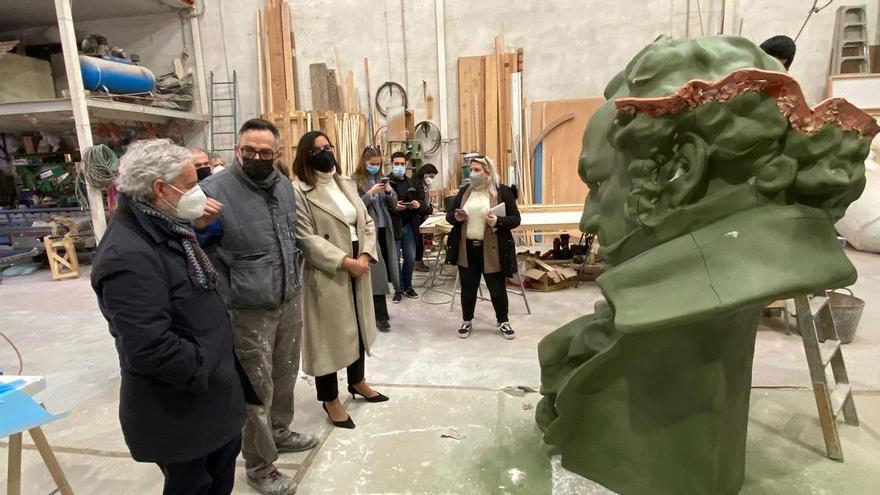 Valencia is preparing to receive the next February 12, the Goya Awards gala, the great festival of Spanish cinema. The Academy of Motion Picture Arts and Sciences confirmed this Wednesday to Lift-EMV, newspaper that belongs to this same group, Prensa Ibérica, which, with the current sanitary conditions, they maintain the plans for the face-to-face celebration of the gala, which will take place in the Palau de Les Arts. That is, with the presence of the candidates for the different awards and the guests.
The Valencia City Council has also confirmed that the Goya of 2022 will be a face-to-face gala. Despite the fact that, last December, the president of the Academy, Mariano Barroso, raised the possibility of holding a virtual gala if the health situation was not favorable, the Deputy Mayor Sandra Gómez assured yesterday that, for the moment, no change is being proposed in the form of the event. Gómez emphasized that, both the consistory and the Academy are pending of the sanitary measures that both the Ministry of Health and the Generalitat can confirm and, in that case, they would be scrupulously followed for the performance of the Goya Awards ceremony.
But the objective is to hold an event with the maximum possible audience and movie stars presence, as will happen next January 29 with the Feroz, the prelude to the Goya, who have already confirmed that they will be held in person.
The truth is that the current situation of the pandemic is different from a year ago, when the Goya had to be held virtually. Malaga hosted a gala attended by only the presenters and actors in charge of awarding the prizes, the winners of the honorary awards, a very small number of the organization's media and staff.
Although in the current wave of the pandemic there are more infections than in that of last winter, the year 2022 has begun with the inoculation of the third doses and with 90% of the population with the complete vaccination schedule, which offers a very different starting situation. "We can have the security and tranquility that the gala will be scrupulous in compliance with any directive and norm that is marked by the Ministry or the Ministry of Health," confirmed Gómez.
The deputy mayor recalled that, complying with the sanitary measures and thanks to the passport covid, there have been no outbreaks in cinemas or theaters. "We want to convey a very important message: that culture is safe. That people can go calmly to theaters or museums, and this event is in the same line."
The big heads will be in the neighborhoods of Ciutat Vella, L'Olivereta-Nou Moles, Patraix, Extramurs-Arrancapins, Monteolivete, Ayora, Cabanyal-Canyamelar, Hort de Senabre-Cruz Covered, Orriols, Benicalap and Benimàmet, in addition to one in the City of the Arts and Sciences.