The Goya gala, 'laSexta noche' and 'Deluxe', in today's 'prime time'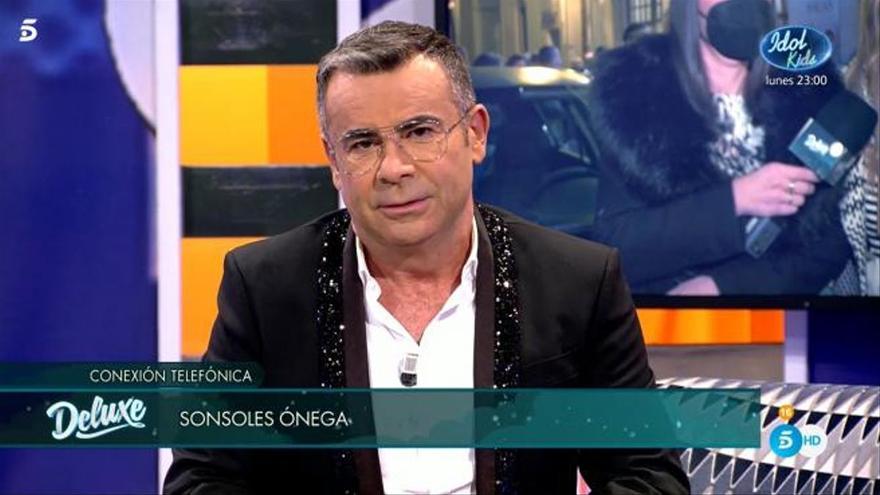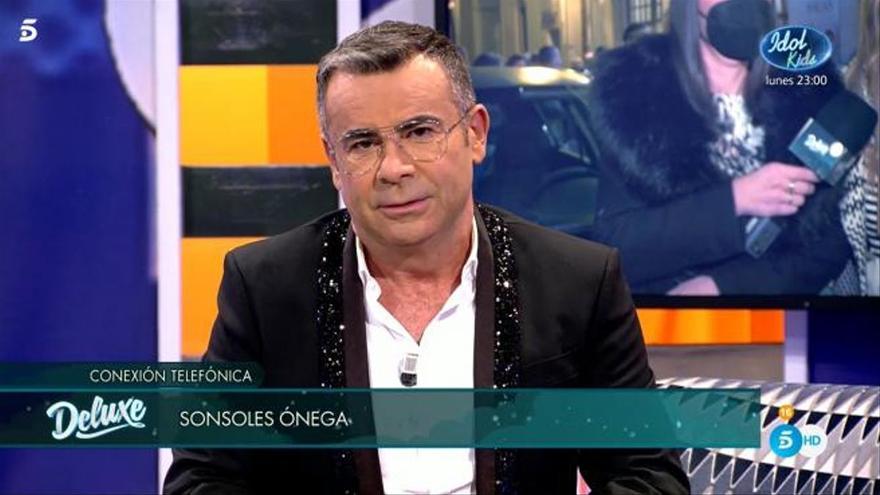 the 1 of TVE broadcasts tonight, at 10:00 p.m., the award ceremony of the 36th edition of the Goya Awards. The ceremony will be held at the Palau de les Arts in Valencia, it will be presented by a group of familiar faces that have not yet been revealed and it will be a tribute to the Valencian filmmaker Luis García Berlanga, in the year of his centenary. José Sacristán will receive the Goya of Honor and Cate Blanchett, the first International Goya. Upon its completion, the public channel will broadcast 'Volver', the film directed by Pedro Almodóvar.
'the sixth night' repeats tonight (9:30 p.m.) its weekly appointment with the viewers of the sixth. On this occasion, the space presented by José Yelamo will analyze all the keys to the elections in Castilla y León and their important political impact at the national level. In addition, the program will also sneak into the Thyssen Museum to receive Mata Mua and interview Baroness Carmen Cervera with Boris Izaguirre.
The heart arrives at Telecinco from the hand of Jorge Javier Vázquez
For his part, the 'Deluxe' come back tonight (22:00 hours) to Telecinco. Among other contents, the space presented by Jorge Javier Vázquez will interview some well-known faces of the heart and of the present day by the hand of his collaborators.
Mel Gibson and Vince Vaughn, hand in hand on Antena 3
a new pass of 'On the other side of the law' (10:10 p.m.) arrives tonight at Antenna 3. Two cops, a veteran of the force (Mel Gibson) and his young partner (Vince Vaughn), are suspended when a video of their harsh felony-busting tactics becomes the news of the day in the media. Both with personal problems that could be solved with money, they decide to take advantage of their civilian status to do something outside the law.
Four commitment to the issuance of 'Attraction II: the end of time' (10:15 p.m.). After the crash of the alien ship, this took three years. The catastrophe changed the life of the girl from Chertanovo and forever changed our view of the universe. It seems that this was the biggest test for all of us. But humanity does not yet know that very soon it will have to experience a new meeting.
What's more, have tv broadcast this Saturday (6:30 p.m.) the grand finale of the Eesti Laul 2022, the preselection with which Estonia will choose its representative in the next edition of the Eurovision Song Contest. Luis Mesa and Abel Arana will be in charge of broadcasting this gala in which 10 artists will fight to carry the flag of the Baltic country in the musical contest, which will be held in Turin (Italy) next May.