The government's fiscal hack will sink contributions to individual pension plans by 30%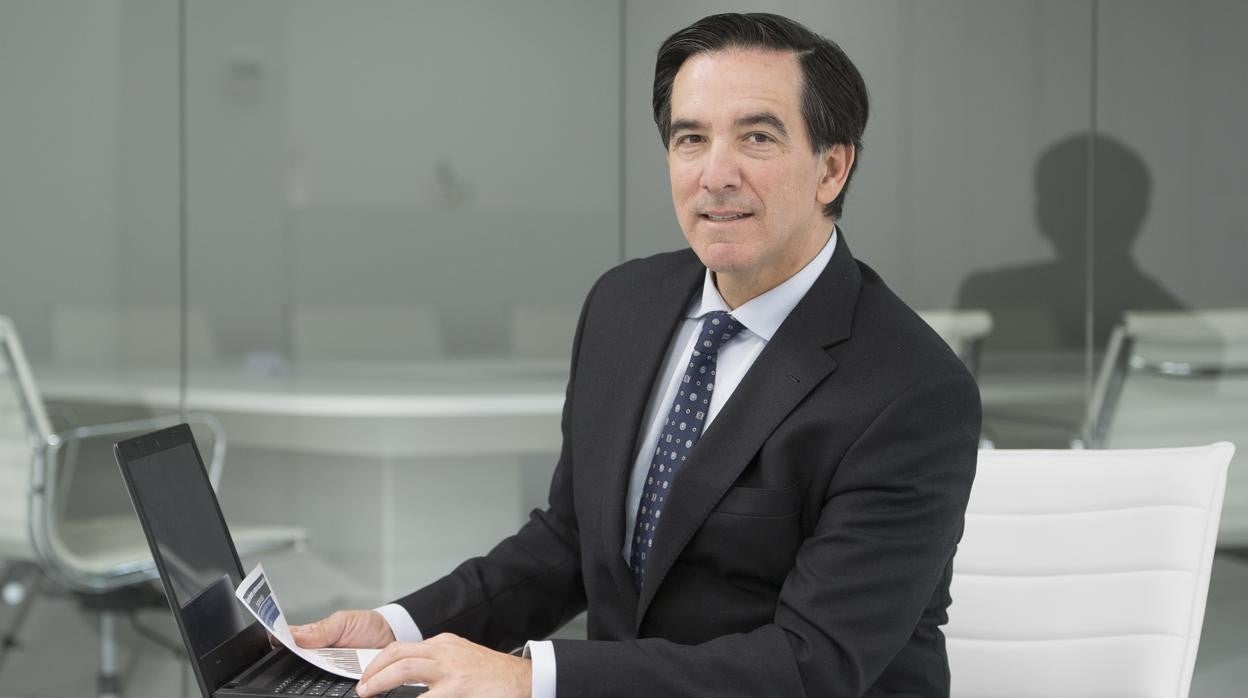 Madrid
Updated:
Keep

The government's fiscal hack of individual pension plans will punish around 700,000 participants (23% of the total) of these savings vehicles. This is the calculation transmitted by the Inverco association, which adds that contributions to these plans will be reduced this year more than 30% by that measure.
The Executive has reduced from 8,000 to 2,000 euros the tax incentive to contributions to these individual vehicles. A measure rejected outright by this institution, despite the fact that it now seeks to promote savings through the so-called employment plans in companies. In fact, for the latter, in 2021, which will have a greater tax incentive, Inverco he does not expect contributions to increase, but rather that the data will remain practically flat.
Ángel Martínez-Aldama, president of Inverco, has stressed that his maxim is to "stimulate savings, with a medium and long-term fiscal policy to face the challenges we face as a society." In this sense, he has refused to focus on the "Short-term tax collection", as has been verified with the measures put in place. These are as much the blow to individual pension plans as to the Tobin tax, for example.
«The volume of assets of the pension funds could remain practically unchanged and only slightly increased by 0.4% due to the effect of profitability, closing the year with an equity of 119,000 million euros», Reads the report of the Report on the prospects for 2021. Thus, that drop of more than 30% expected in individual plans, without growth in business plans, the association predicts that it will 'move' to other vehicles of savings, such as mutual funds.
Another of the vehicles that the Government has in its sights are sicavs, investment companies with beneficial taxation. The Executive aspires to encircle its operations already this year, but the continuous announcements of the government To punish the SICAVs, they have been weighing down their evolution for a long time. "Only the Sicavs experienced decreases in equity in 2020, reaching 1,847 million euros, due exclusively to the reimbursements registered by this type of IIC", indicates the Inverco report.
Likewise, the association notes that "regulatory uncertainty around sicavs has generated a reduction of 130 in the number of registered entities since its peak in 2015." In 2020, the number of shareholders of these vehicles decreased by 30,342, which is 7.3% less. The total bleeding, however, is expected not this year but from 2022, once the new criteria to limit the sicavs come into full operation once the rule is approved. An amendment from the PSOE to the new regulations is pending to give a period of seven months to dissolve a sicav in case of not meeting the requirements that are to be imposed, such as the siege to the use of straw shareholders ('mariachis') to reach the current minimum limit of the sicav, which is at 100 shareholders.