The Government withdraws the names of scientists in the National Research Awards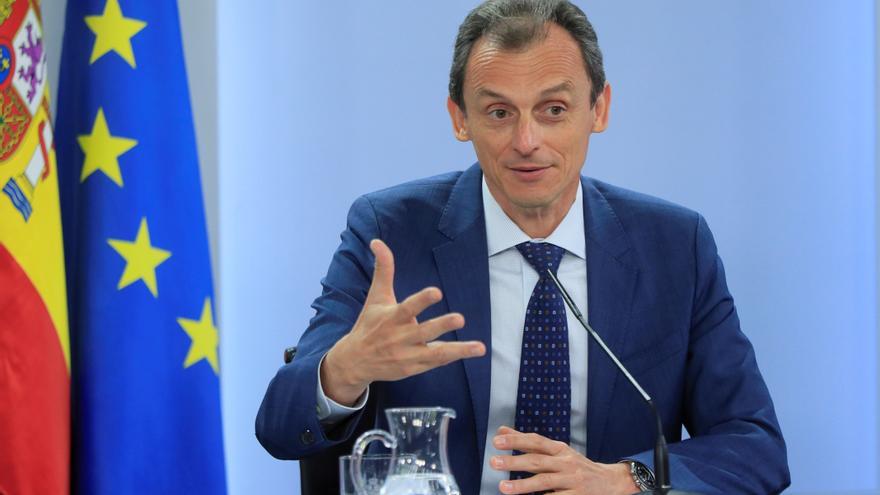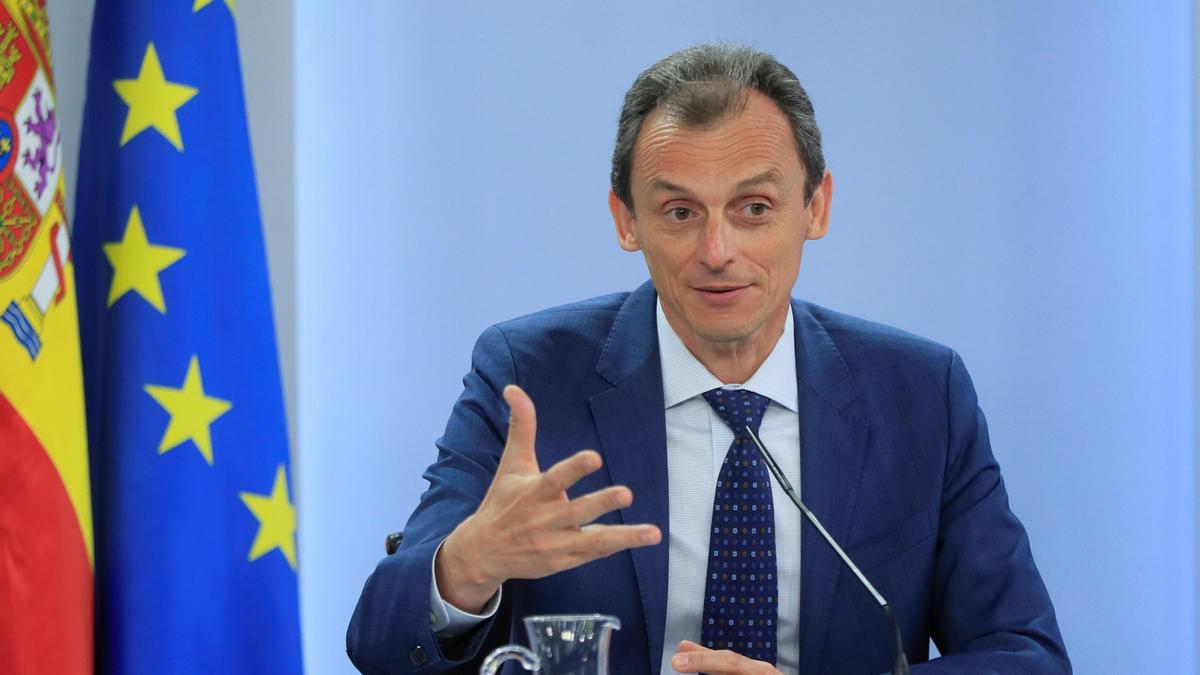 The National Research Awards, the most prestigious of the Spanish science, will cease to bear the name of illustrious Spanish researchers and, from now on, will be named for the specialty they award as Biology, Humanities or Medicine, sources from the Ministry of Science and Innovation have confirmed to Efe.
Until now, the call gathered ten modalities that received the name of prestigious researchers: Blas Cabrera (Physical, Materials and Earth Sciences), Enrique Moles (Chemistry), Alejandro Malaspina (Natural Resources), Julio Rey Pastor (Mathematics and Information and Communication Technologies), Juan de la Cierva (Technology) , Gregorio Marañón (Medicine), Santiago Ramón y Cajal (Biology), Leonardo Torres Quevedo (Engineering), Pascual Madoz (Law and Economic and Social Sciences) and Ramón Menéndez Pidal (Humanities).
However, in a order published in the BOE on March 29, the government decided to reorganize these awards and reduce them to six areas in two categories (junior and senior), so that, starting this year, there will be twelve winners.
According to this ministerial order, the new National Research Awards will have the following modalities: Biology and Medicine; Chemical, Physical and Mathematical Sciences; Natural Resources and Materials and Earth Sciences; Engineering and Technology Transfer; Humanities and Social Sciences, and Information Technology, Communications and Artificial Intelligence.
Given this restructuring of areas, "It was difficult to keep the names of scientists, especially in certain categories", which is why it was decided to leave only the names of the areas, "as it is done in most of the prizes that are awarded around the world ", pointed out the same sources.
After knowing the news, the parliamentary group of Citizens has registered a question in the Congress of Deputies about that decision of the Government to eliminate the names of the scientists and a Proposition not of Law on the recognition of Spanish personalities in the names of the National Research Awards for debate in plenary session.
On May 17, the Kings, accompanied by Minister Pedro Duque, presented these awards in their 2020 edition to Francisco Sánchez Madrid, Susana Narotzky, José Capmany, Elías Campo, Nazario Martín, Xavier Querol, Carme Torras, Laura Lechuga, Luis Ibáñez and Xavier Vives.
Created in 1982, these awards are endowed with 30,000 euros each and represent the most important recognition of Spain in the field of research. To be eligible for these awards, you must be active and develop highly significant work in an internationally recognized specialty.
Applications must be submitted at the initiative of five prestigious researchers or by universities, Public Research Bodies, Royal Academies of the Institute of Spain, scientific societies and professional associations, R&D centers and public or private non-profit Spanish or foreign R&D centers.