The Government will toughen labeling requirements for hygienic masks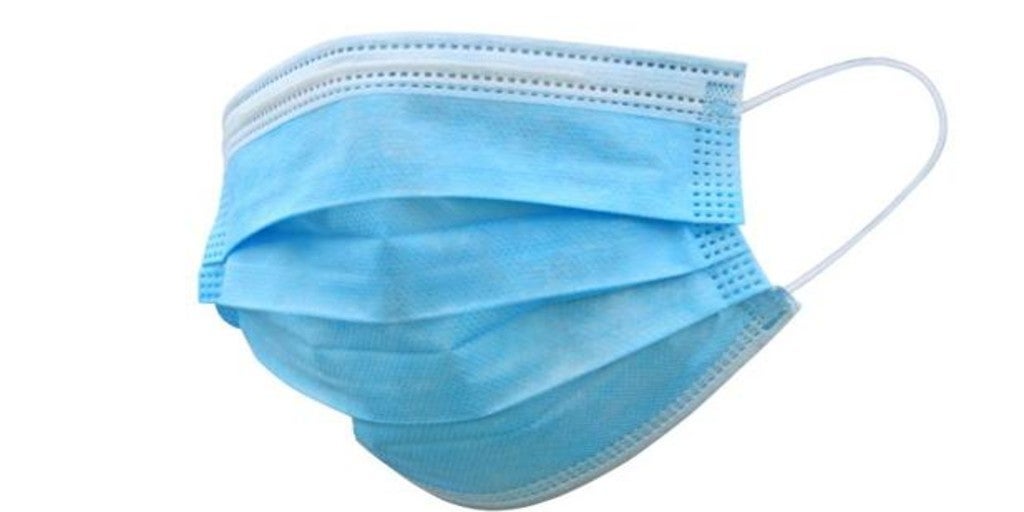 MADRID
Updated:
save

The Ministry of Consumer Affairs has initiated the procedure to strengthen the regulation regarding the sale of hygienic masks. To this end, the ministry led by Alberto Garzón has sent the text to public consultation to expand the labeling, advertising and control requirements of these products in order to ensure that the population is aware of their purpose and characteristics.
In a press release, Consumption recalls that there are many products of this type that, however, do not meet the minimum requirements for facial protection. "In fact, in recent days, various health centers have prohibited access to their facilities with cloth masks," adds the communication.
The new normative text will serve to define the concept of "hygienic mask" or "community facial cover" in order to tighten the regulation of this product so that it is really effective against the coronavirus. In this way, consumers can know exactly how many times these products can be washed before they lose effectiveness.