The Government will reform the penal code to exclude artistic manifestations from jail sentences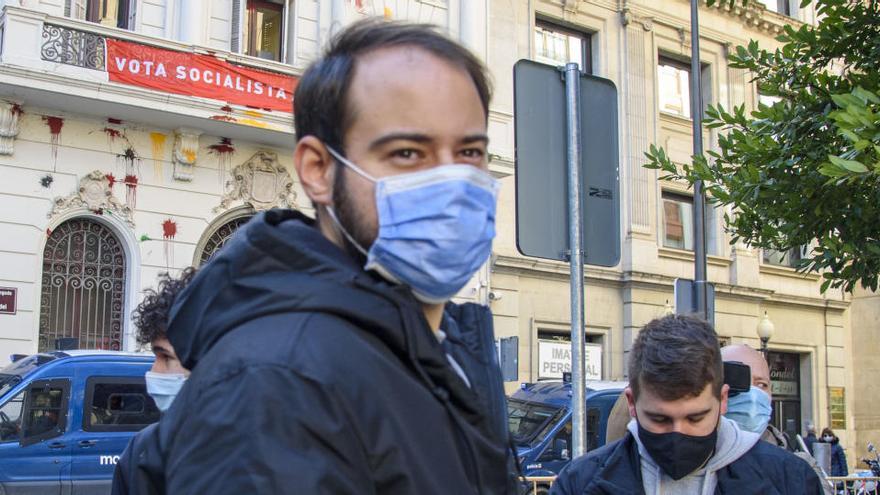 The Ministry of Justice will raise a review of crimes related to "excesses" in the exercise of freedom of expressionn so that only conduct that "clearly" involves creating a risk to public order or provoking some type of violent conduct is punished, with dissuasive, but not custodial, penalties.
In the proposal made by the department led by Juan Carlos Campo it will be contemplated that "those verbal excesses that are committed in the context of artistic, cultural or intellectual manifestations" remain "outside of criminal punishment"Moncloa reported.
In this sense, the Government has defended that "criminal law is neither the most useful tool, nor is it necessary, nor is it certainly proportionate to respond to behaviors that, even though it may border on illegality, its criminal punishment would entail a discouragement for free speech, as declared by the Constitutional Court, the European Court of Human Rights, the European Union and most of the Spanish doctrine ".