The Government will not cede the Lady of Elche to the city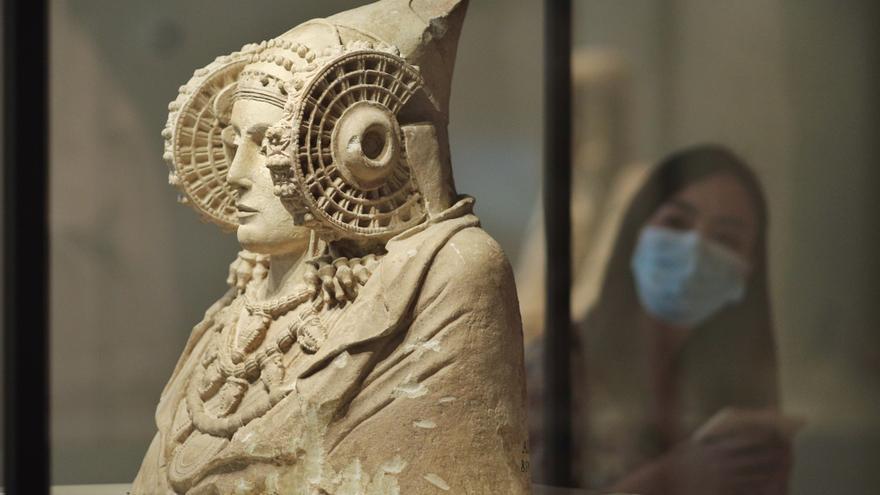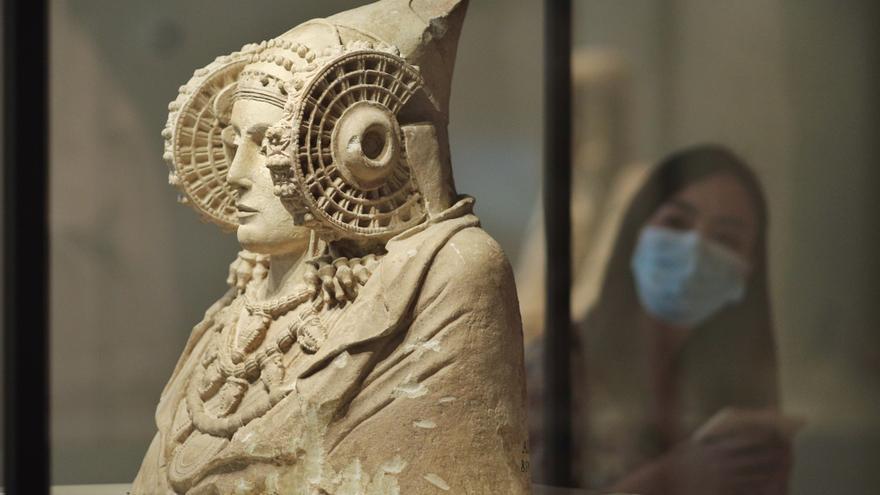 the mayor of elche (Alicante), Carlos González, announced this Friday that the Government will not cede the Lady of Elche due to its "poor state of conservation".
This has been detailed by the first mayor in a press conference in which he has commented that the City Council has received a "telephone and written" communication from the culture Ministry in which it is made known in relation to the request for the transfer of the Lady that in the current state of the piece "advises against any movement".
González has detailed that "in said communication it is made known that any transfer, vibration or change in environmental conditions can trigger irreversible degradation processes" of the Iberian bust. "This position is based on technical criteria and it is a communication, a circular directed and signed by the General Director of Fine Arts, Isaac Sastre", he indicated.
In the same way, has shown the "concern" of the government team "for the state of conservation of the Lady" and has stressed that it is a "priority" for them to know the technical report and know with certainty and exactly what is, at this time, its state of conservation and if there is any type of deterioration or if it suffers from any type of pathology.
Both the mayor and the president of the Generalitat, Ximo Puig, had been in favor of the "temporary" transfer of the bust. In fact, last Thursday, January 20, the Minister of Culture and Sports, Miquel Iceta, referred to a possible change of location of the Lady, recalling that in his department he is "open" to temporary assignments but is not "in favor of dismembering the state collections.