The Government will give more flexibility to the communities to grant direct aid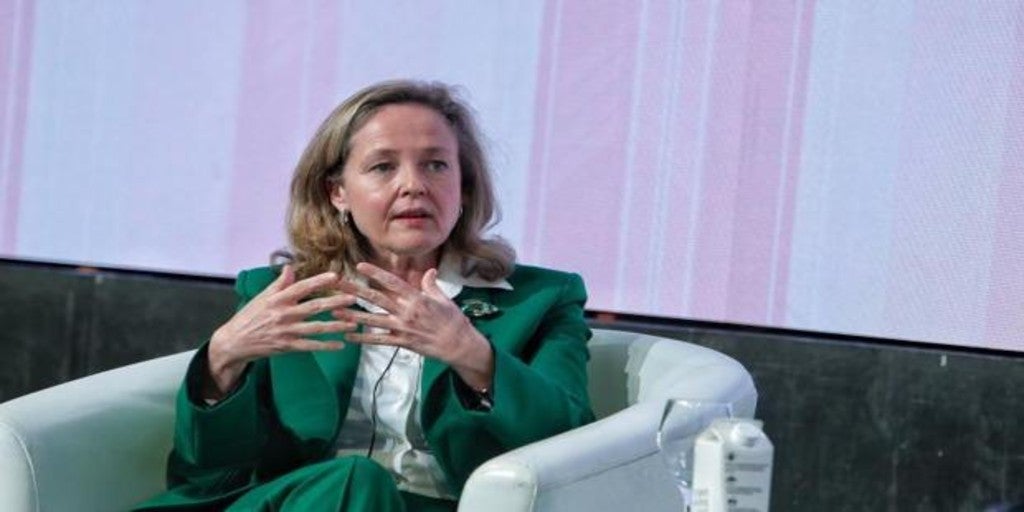 MADRID
Updated:
Keep

The Council of Ministers will approve this Tuesday a modification of the Royal Decree-Law of 11,000 million that includes direct aid to SMEs and the self-employed so that the autonomous communities have "a margin of additional flexibility" when determining which sectors and companies to grant funds to.
This was announced by the Second Vice President and Minister of Economic Affairs and Digital Transformation, Nadia Calviño, during the presentation of the report 'The third modernization of the Spanish economy.
Keys to taking advantage of the Recovery Plan opportunity ', organized by Analistas Financieros Internacionales (Afi).
The objective, according to the minister, is that the legal framework of the decree an additional margin to the autonomous communities to help sectors and companies particularly affected in its territory.
The minister explained that this support package for companies is included in one of the four fundamental objectives of the Government in the face of the crisis, which is to prevent a structural destruction of the productive tissue and employment that could be a drag on the economic recovery.
Conventions
The Ministry of Finance sent last Friday to the autonomous communities the agreements that regulate the collaboration to launch the 7,000 million direct aid that the Executive approved for the self-employed and companies affected by the coronavirus pandemic, and asks them to process the signing of these agreements urgently.
The autonomies of the common regime They have to sign these agreements to be able to begin to have the resources that each of them have from this fund of 7,000 million euros.